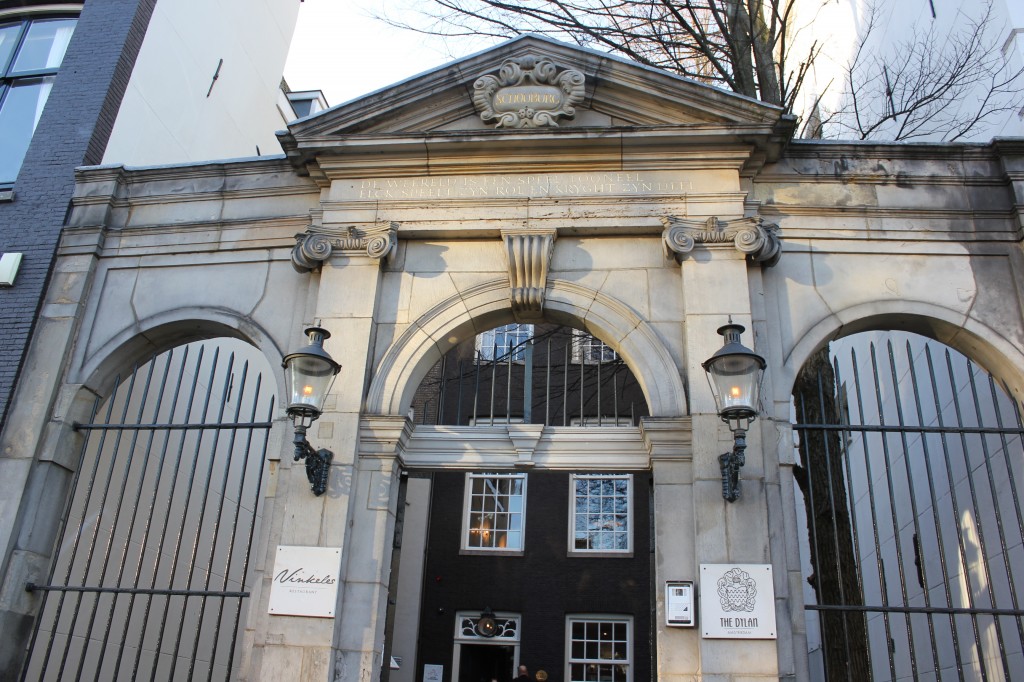 A matter of months ago, I had never been to Holland. This how now been remedied, and thanks to a fine twist of work-related fate, I've actually just been there twice in the past month. On both trips, I had the good fortune of being a guest of the Dylan boutique hotel in Amsterdam. As you can hopefully see from the photos, it's quite something.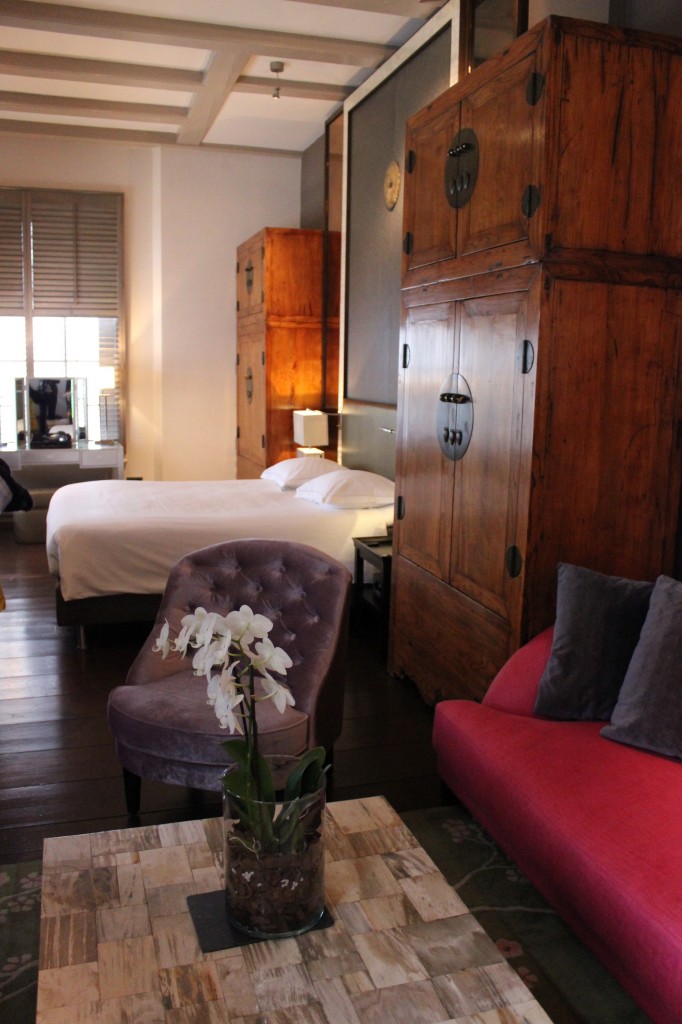 While you might not guess it from the state-of-the-art in-room facilities (the minibar, pictured, has got to be the best one I've ever seen), The Dylan has a long and colourful history dating back to the 1600s, and was one of the first buildings on the Keizersgracht canal.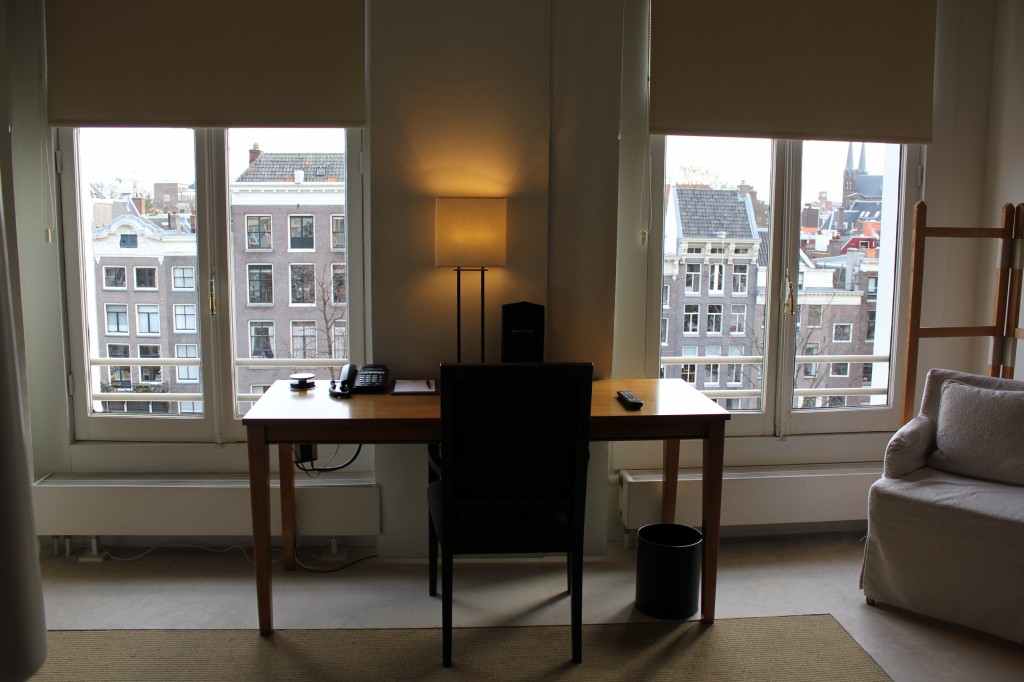 First a theatre, and then a Roman Catholic poor house, this 40-bedroom property still retains many of its historic original features, with heavy wooden beams, rickety staircases (don't worry, there are elevators too) and building inscriptions in old Dutch.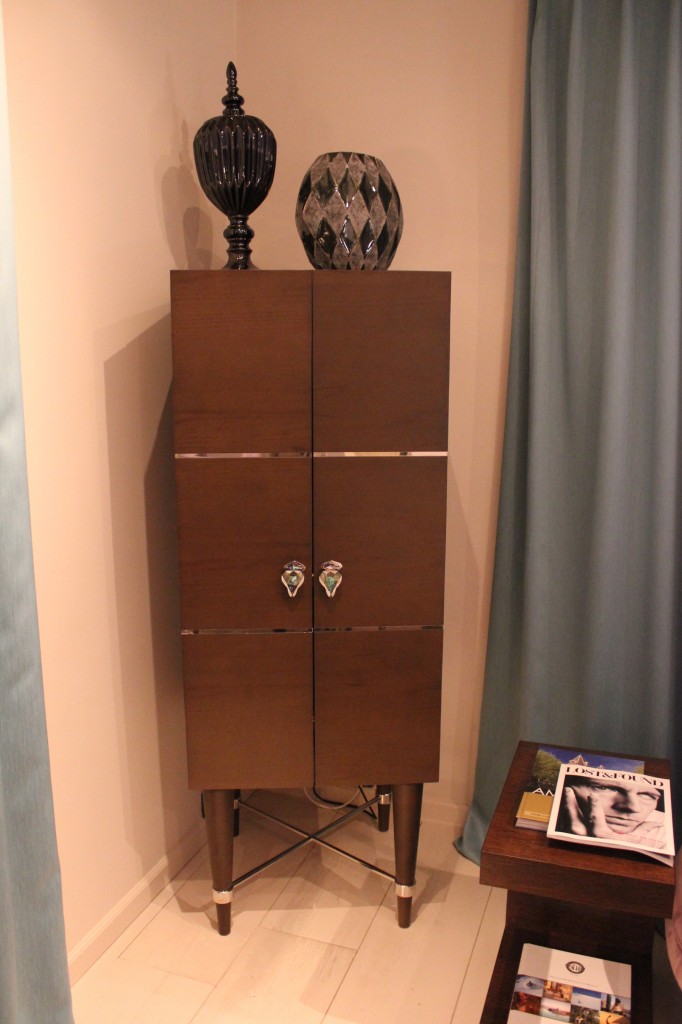 But this is very much a contemporary property, steeped in a chic luxury aesthetic. The interior was originally designed by Anouska Hempel in 1999 (and refurbished in 2007 by FG Stijl), and the British designer's touches are still dotted about, with each of its individually styled rooms offering their own charms. The hotel is named after the poet Dylan Thomas, and it certainly has a tranquil, artistic quality to it that makes it the sort of place you'd want to stay if you happened to be in Holland trying to write your novel.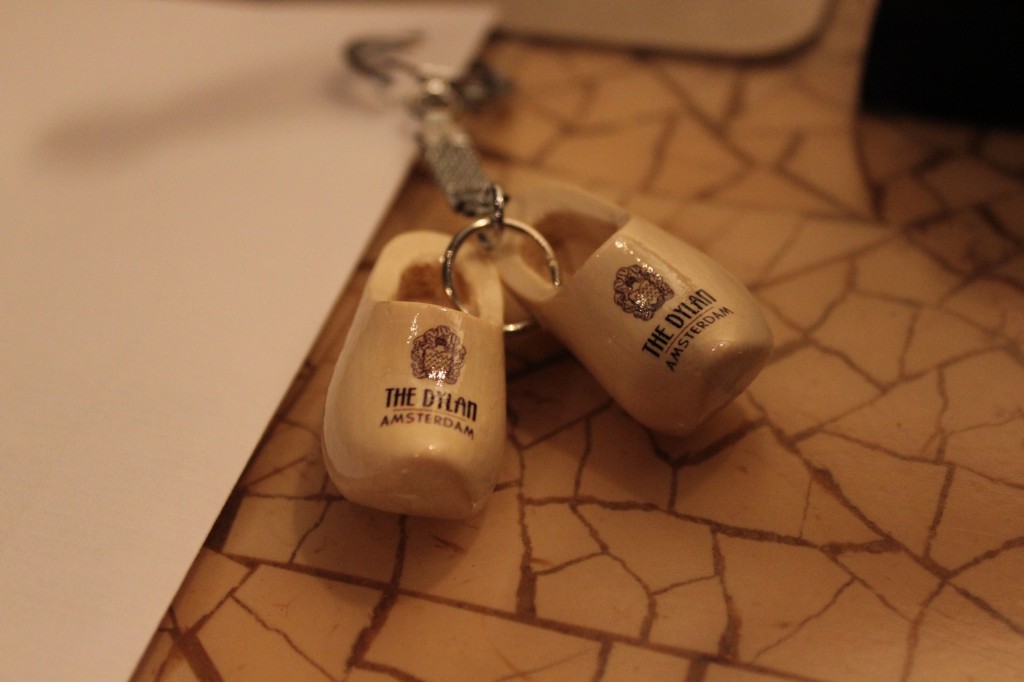 Situated near the trendy 'nine street' Negen Straatjes shopping district, canal views, warm, skilful service and a Michelin-starred restaurant make this hotel a good base from which to explore the city, but also a destination in its own right.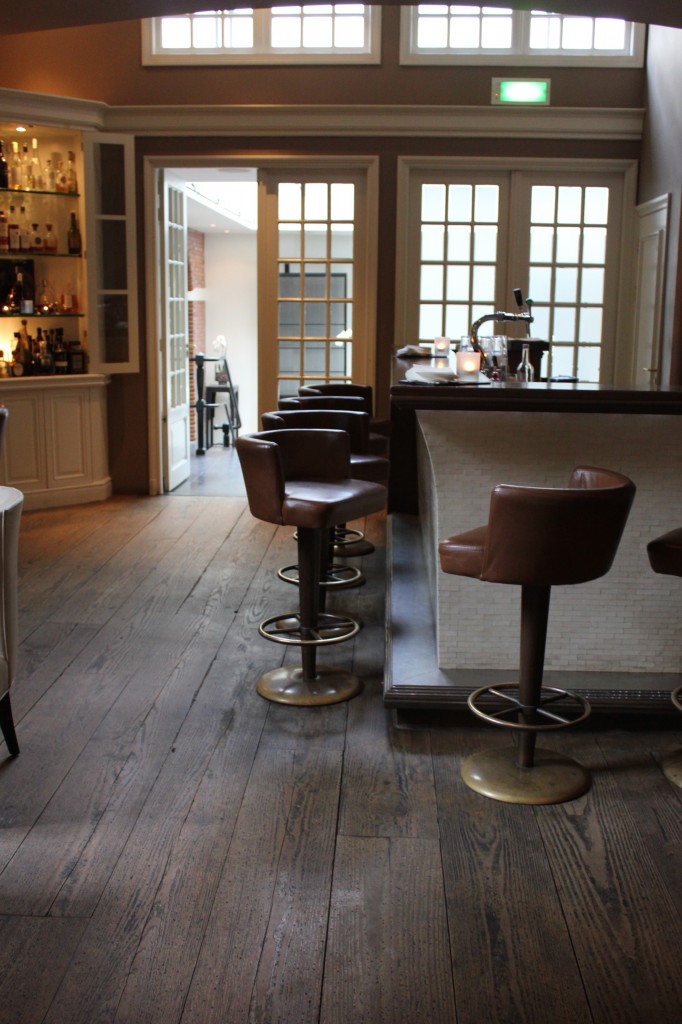 And what of the restaurant? Vinkeles is one of just five restaurants in the Dutch capital to hold one Michelin star – situating it as one of the best places to eat in the city – and it doesn't disappoint. The chef is home-grown talent Dennis Kuipers, an alumnus of Alain Senderens and member of the Dutch Guild of Master Chefs, whose culinary style has its roots firmly in classical French cuisine.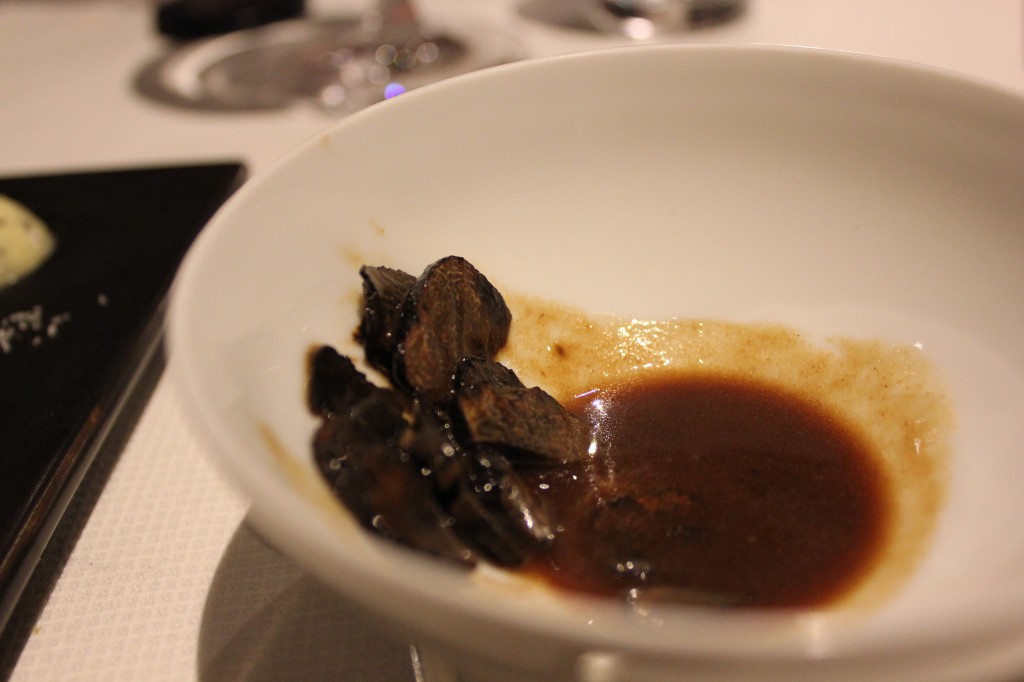 The warm, understated dining room features original 18th century baking ovens – an atmospheric nod to the hotel's past as an alms house – but the cuisine is anything but austere. Kuipers deftly balances traditional French technique with quality ingredients (some sourced from the local Lindengracht market which is worth a visit) and exciting, fresh flavour combinations like soft, rare veal knuckle with sweet roasted langoustines and curry mayonnaise, and exquisitely tender Anjou pigeon served with its crispy confit leg, tangy kidney and a rich jus with a hint of five spice.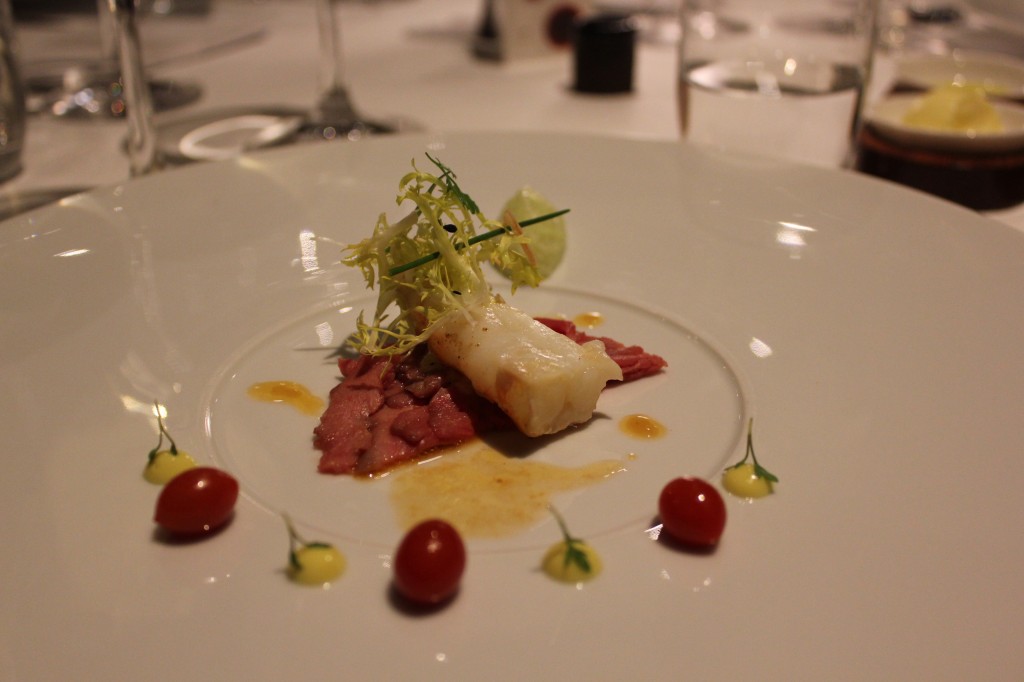 He's unafraid to use luxury ingredients, putting a modern spin on classic combinations like caviar and pomme puree in his Pommes Tsarine dish – a generous mound of oscietra caviar with smooth crème fraîche sorbet topped with light, fluffy potato espuma (pictured).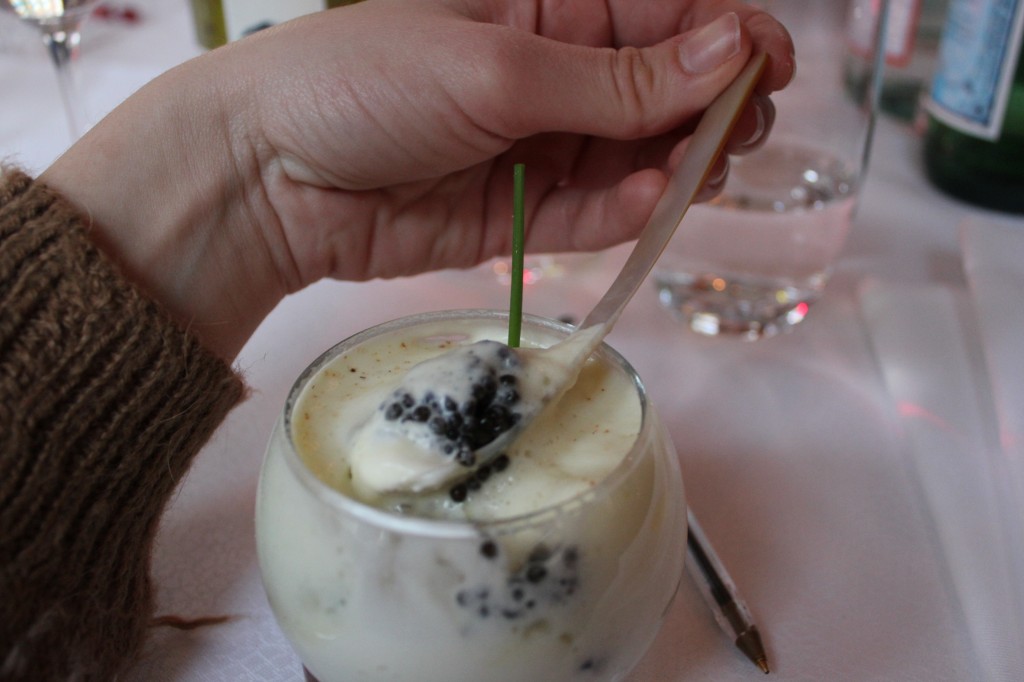 Service is excellent, and the sommelier is keen to showcase fantastic, unusual wines from lesser-known regions.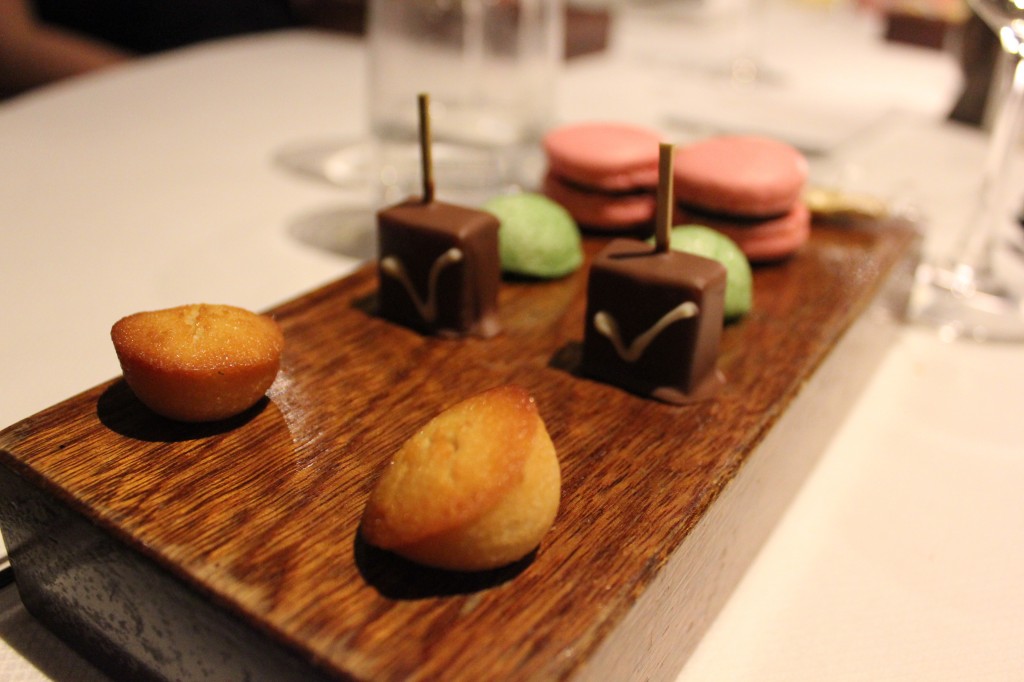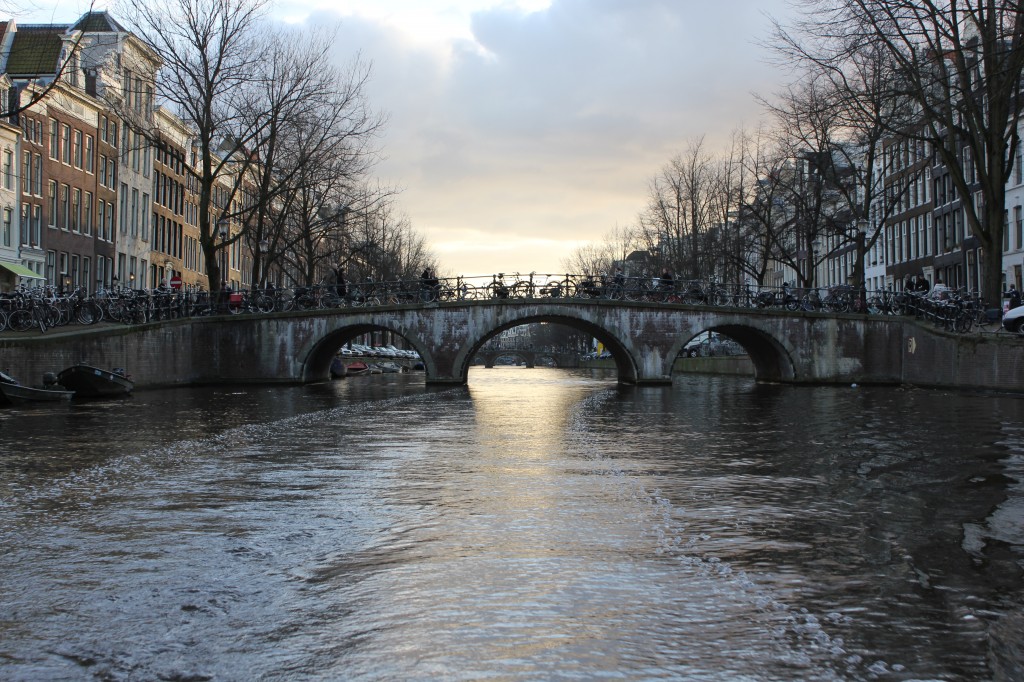 Brilliantly, guests can also enjoy the Vinkeles gastronomic experience on board 'The Muze' – a renovated 19th century river cruiser with a private skipper which will take you on a beautiful trip through Amsterdam's canals as the chef prepares his menu onboard.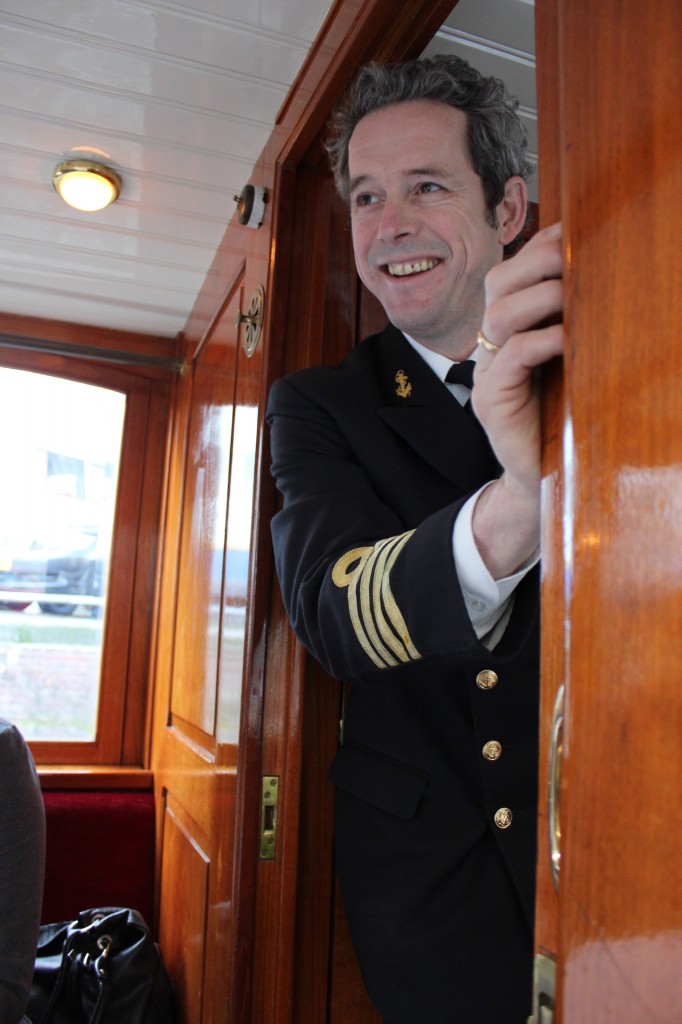 Speaking from experience, this has to be one of the most romantic European gastronomic experiences out there. We sipped Champagne while Old Blue Eyes soothed out of the boat's speakers and the chef paraded various tasty treats fashioned in the tiny boat kitchen.