/ /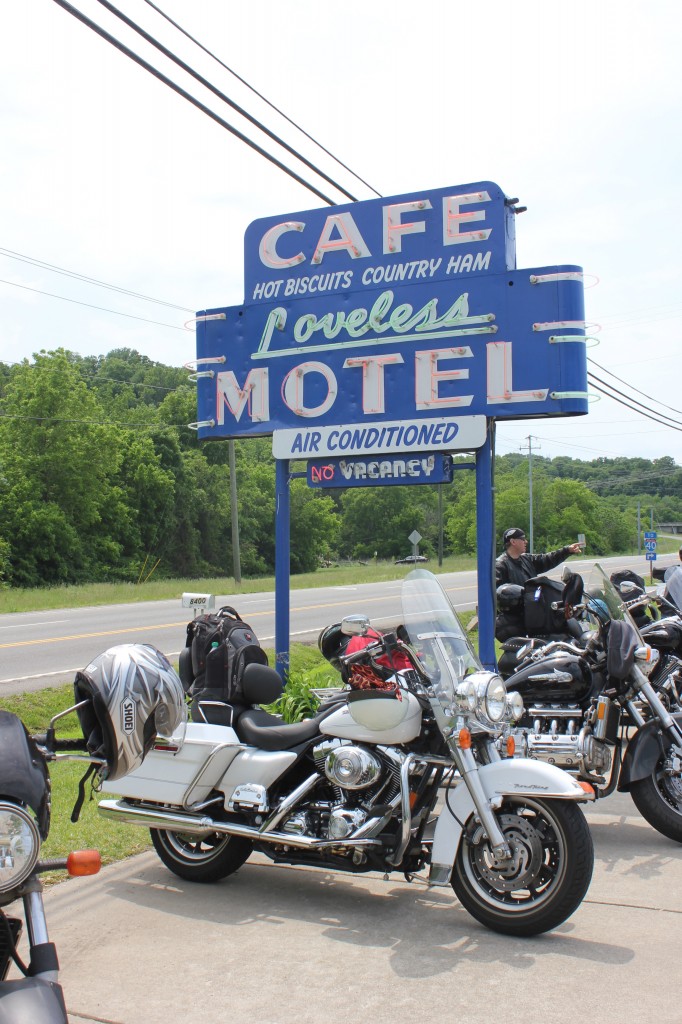 I'd been hearing a lot from my friend Lindsay, who lived in Nashville for six years and whose parents we've been staying with on this trip, about the 'biscuits' at The Loveless Cafe, a roadside eatery that has been serving them since 1951. Every time she spoke about them, I imagined a sort of cross between a cookie and a pancake, but as I discovered on eating them for myself at this local institution – they are in fact more like a savoury, bread-like buttermilk scone. At Loveless they're served like bread as an accompaniment, with jams and preserves and that creamy white butter they do here. We get a plate of them almost as soon as we sit down amidst the bustling tables of people getting their country cuisine fix, and they're still warm from the oven.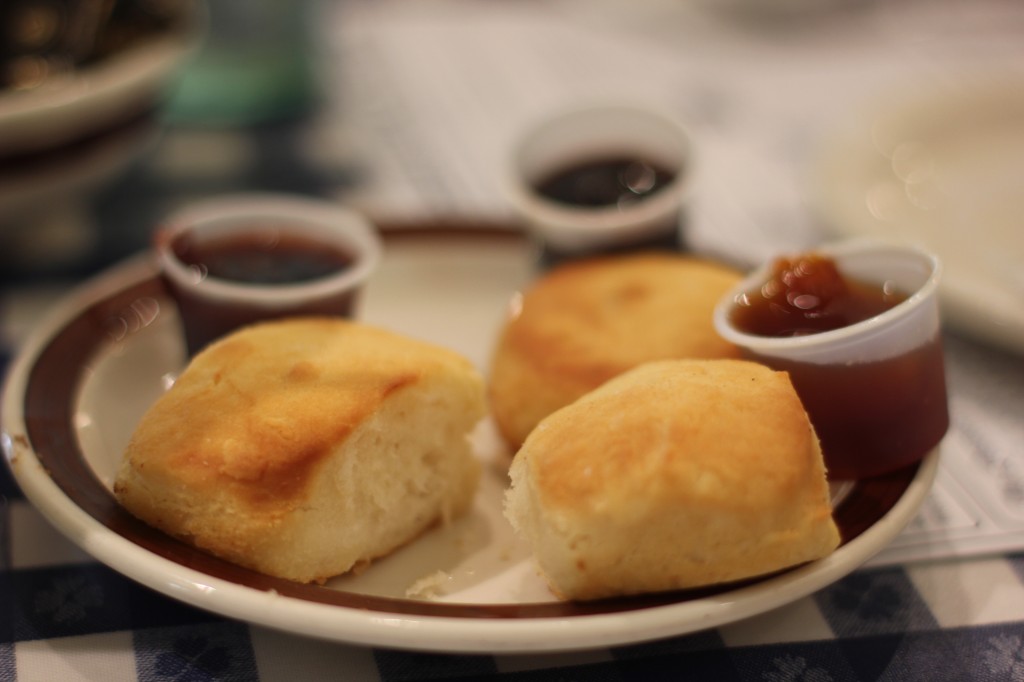 The biscuits, of which they make 4-7000 a day, are soft and buttery and utterly addictive – really hitting the spot after the 40 minute wait for our table, which is the norm here at this Southern favourite. Until recently they had been made by the same lady and keeper of the much-prized recipe – one Carol Fay Ellison who had worked at the restaurant for 30 years, and who sadly passed away in 2010. The name Loveless comes from the first owners to serve biscuits and country hams here – Lon and Annie Loveless, who took over in 1951, and the latter of who created the biscuit recipe.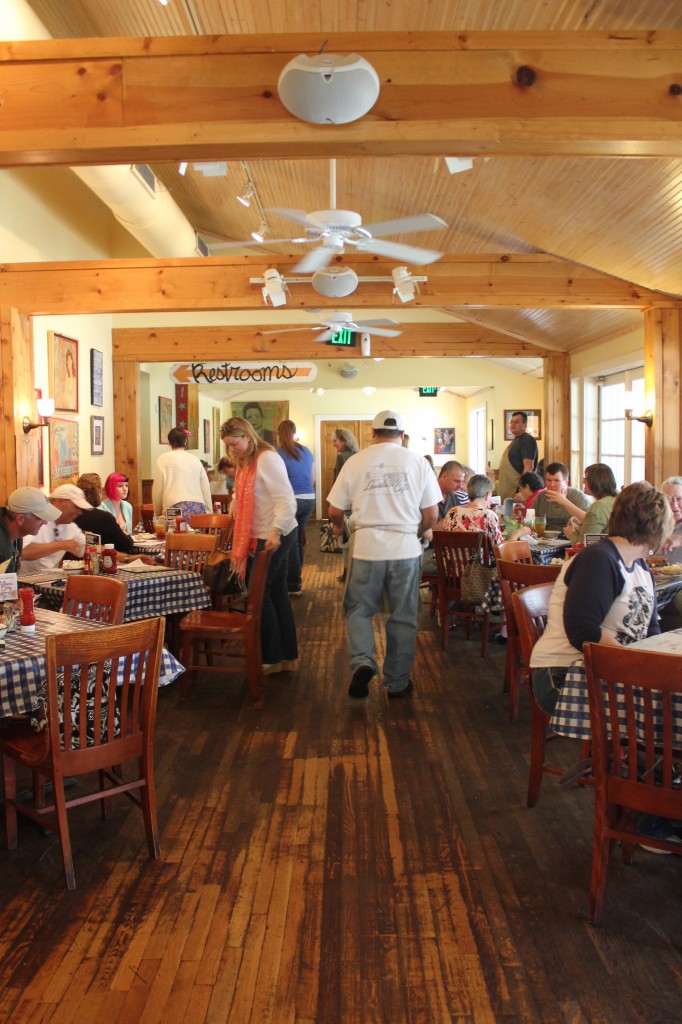 I love the look of the place – the worn wooden floorboards, blue gingham table cloths and all the pictures of various celebrities and local figures that hang on the wall as you come in and speak to the servers, who reside above a tempting pie counter.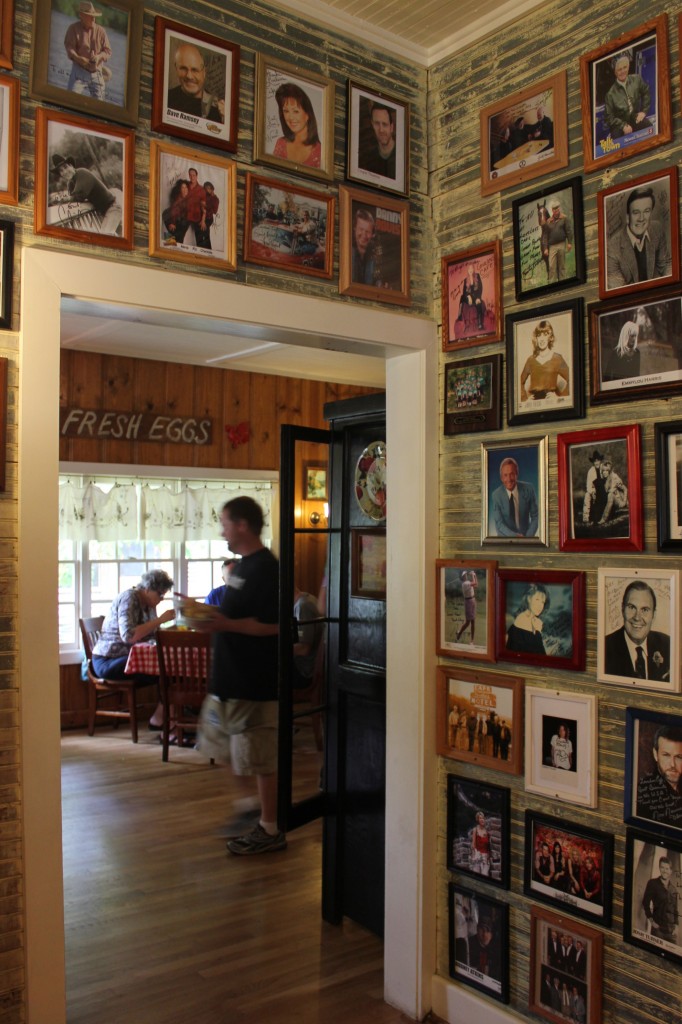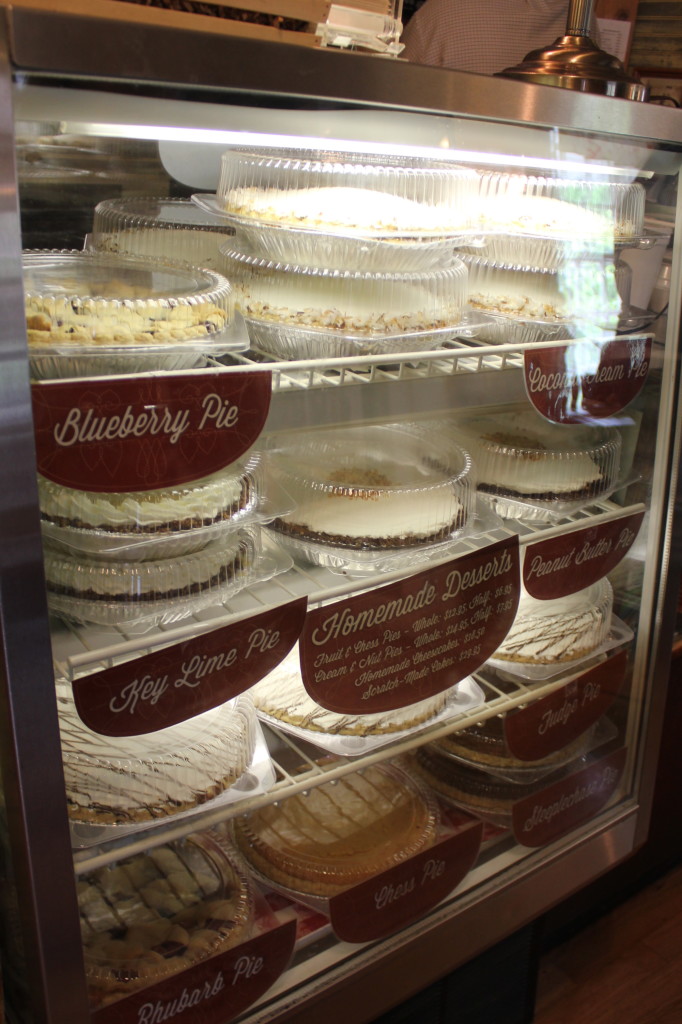 While the home-cured country ham is another thing this place is famous for, I wanted to get my first taste of Nashville's famed Southern fried chicken here, and I'm not in the least bit disappointed by the crunchy, spicy, moist chicken that arrives along with a tub of vinegar-piqued coleslaw and sloppy, glossy mac and cheese.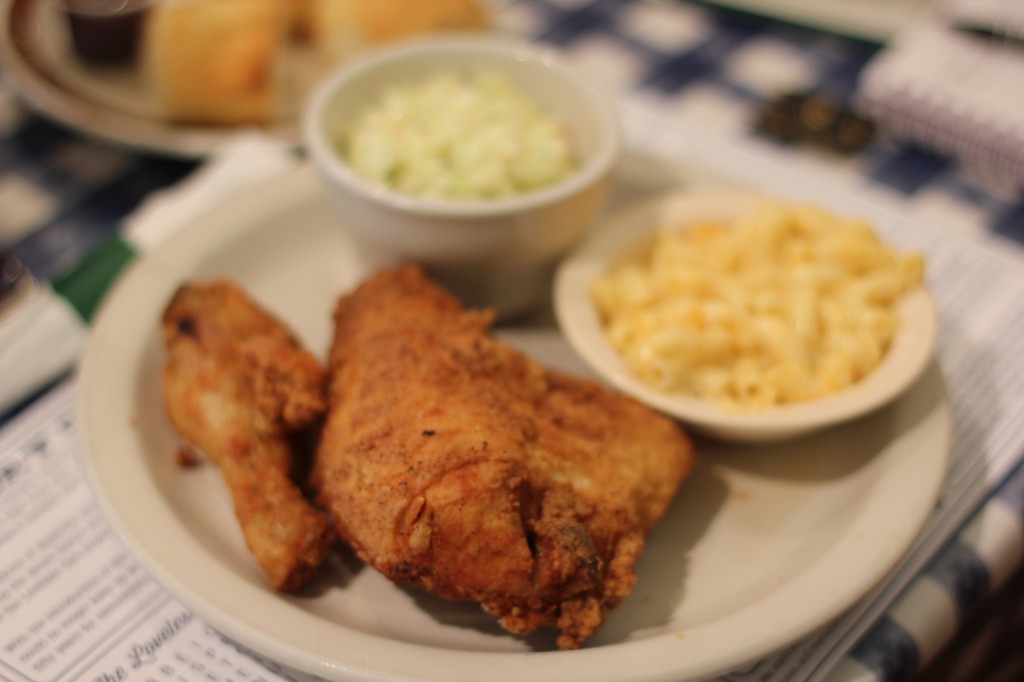 The Loveless Cafe and Motel has been feeding hungry travellers using the US Highway 100 for over half a century, and despite having changed hands many times during that period, with the motel side of the business ceasing in the mid-80s, it retains its original character and specialities, like the biscuits, which have defined it from the beginning. If you ever find yourself in Nashville, do yourself a favour and swing by.