/ /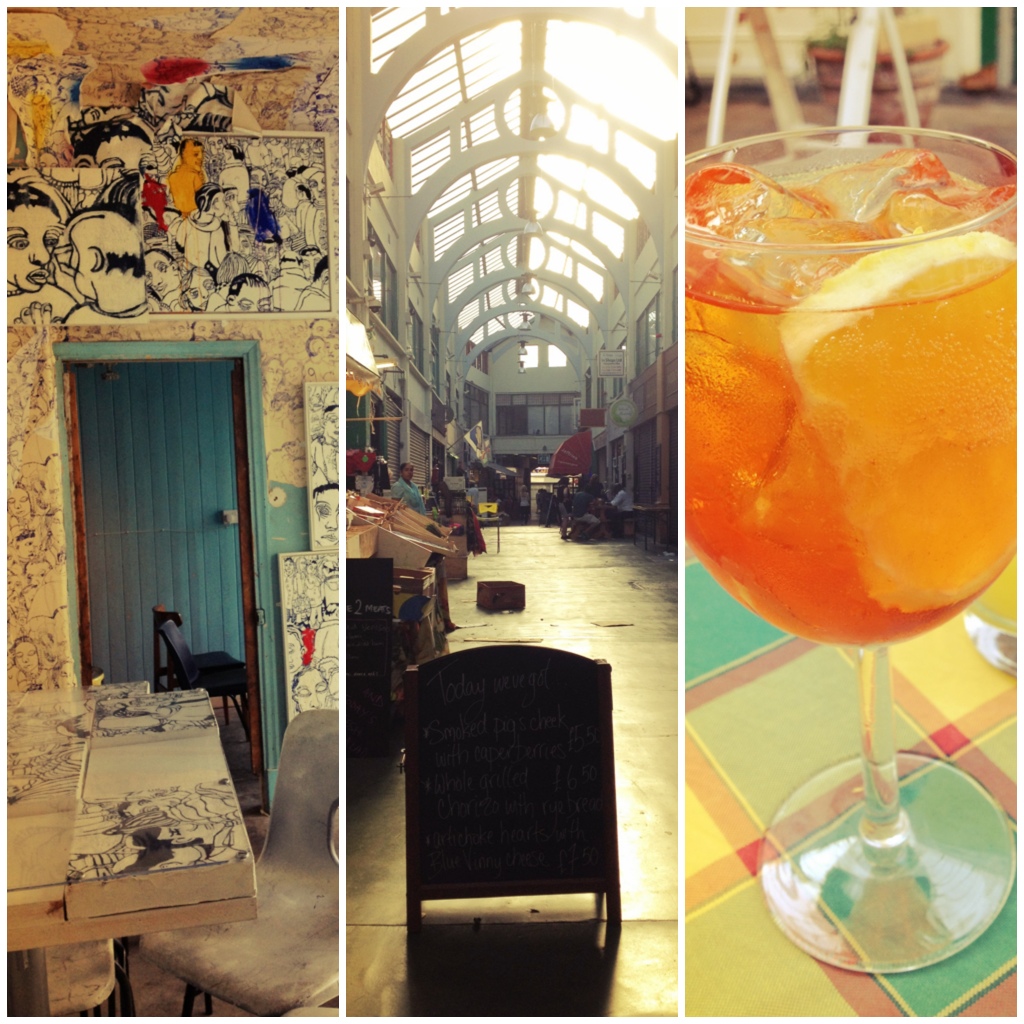 A few weeks ago I was asked by the very cool Editer.com online magazine to show them my favourite food haunts in Brixton. A greedy food crawl around Market Row and Brixton Village ensued, and it was really brilliant to revisit some places that I haven't been for a while, as well as calling in at some of the new ones like Canon and Canon and Market Row Wines that have only just opened up. The night ended in Kaosarn – the amazing Thai that I tend to eat at once a week because I am actually addicted to the grilled chicken and the lamb massaman, and the attentions of Marni-draped hostess Gisele.
Editer has been building up some fantastic food content since its relatively recent launch – with well-written and researched blogs about restaurants, recipes and bars, and incredibly atmospheric photographs. It's really refreshing to see a stylish, artisan (they shoot everything themselves) online mag with such attention to thought-out, quality content – check it out for up to date, in-the-know food and drink and lifestyle shiz.
And you can come on a tour of Brixton's yummiest market spots with me here.