/ /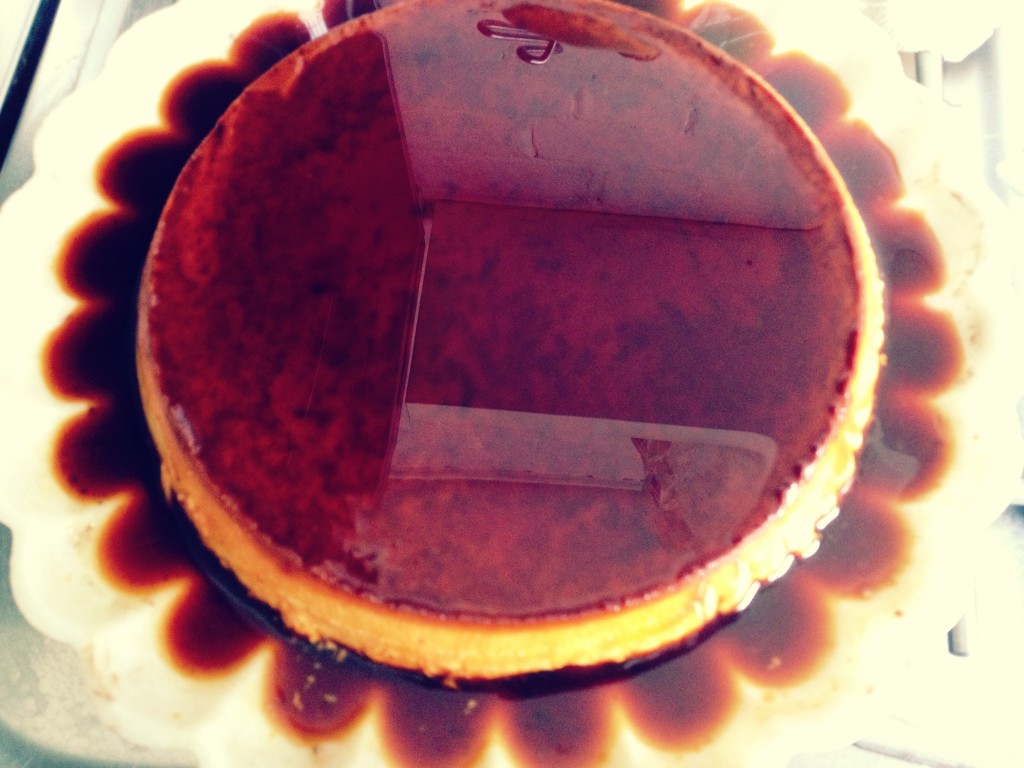 So I'm sorry I have been such a bad blogger of late. I know it's been a ridiculously long while since I last blogged. I don't mean to fob you off, and I know this is a lame excuse, but it's not like I've been sitting around eating digestives with butter and salt and catching up on Game of Thrones – oh, hang on a minute, I may have done a bit of that – but I've also been ruddy busy.
Meeting the beautiful and talented Uyen Luu has been a big part of this. I'm not kidding when I say that Uyen is a one woman food creative machine. As well as being a brilliant writer, film maker, blogger and food stylist (but we musn't hate her, because she is so lovely), she runs her own supper club in her adorable flat in Hackney, where she cooks what is, in my opinion – and I'm a bloody veteran of the Kingsland Road – the BEST Vietnamese food in London. And I know this because I sometimes waitress there, and I see and eat the food that her and her mother painstakingly prepare and send out. It's sublime. My favourites include the spicy fried frogs legs and of course the unparalleled beef pho. It's one of the single most restorative thing I've ever eaten in my life.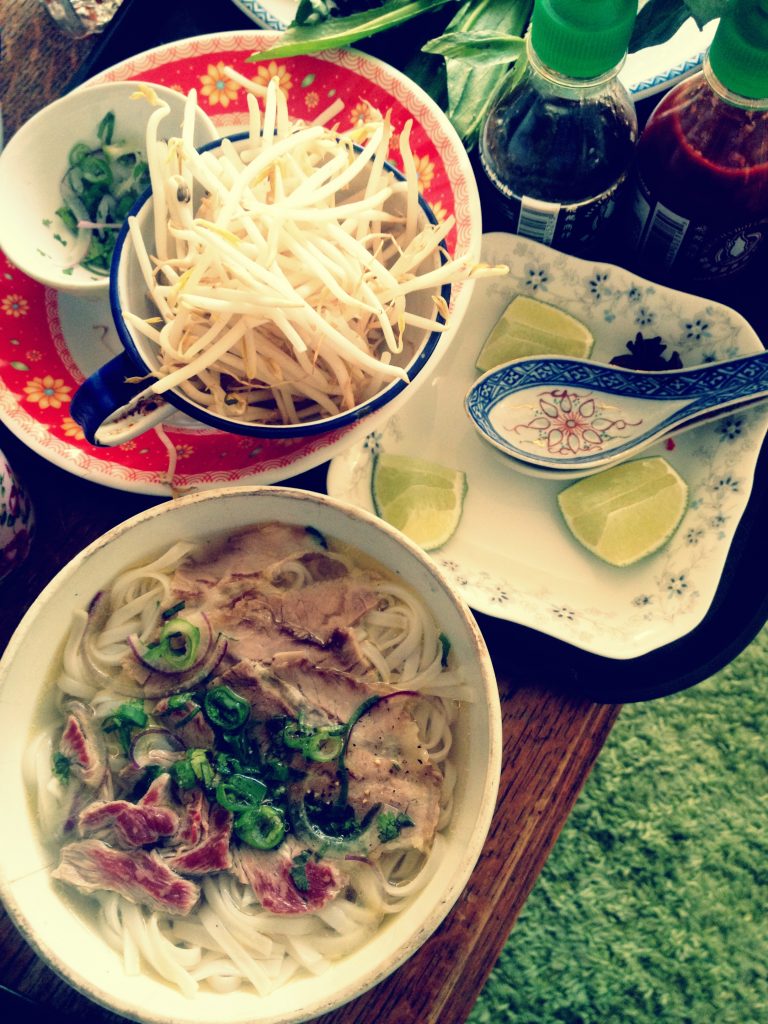 When I met Uyen (over cocktails at Happiness Forgets, natch) and expressed my interest in Vietnamese food, and in learning more about food styling, she was generous to welcome me under her wing and take me on as her assistant in the creation of her debut book: My Vietnamese Kitchen, which will be published by Ryland, Peters and Small (available to pre order here, now) in October this year. Those that have followed the blog for a while, or who follow my Instagram, will have seen lots of delicious pics of Vietnamese food lately, and will know that I am obsessed with it. So much so, in fact, that I made a pilgrimage to Vietnam in 2010, visiting Hanoi, Hoi An and Saigon, writing this piece for the Guardian on street food, and conveniently getting stranded for an extra week when a certain Icelandic ash cloud decided to thwart global aviation schedules. Aside from the amazing chance to work on the cookery and visual side of a cookbook, getting hands on with Vietnamese food and learning about styling from one of London's freshest food stylists was just too good an opportunity to turn down.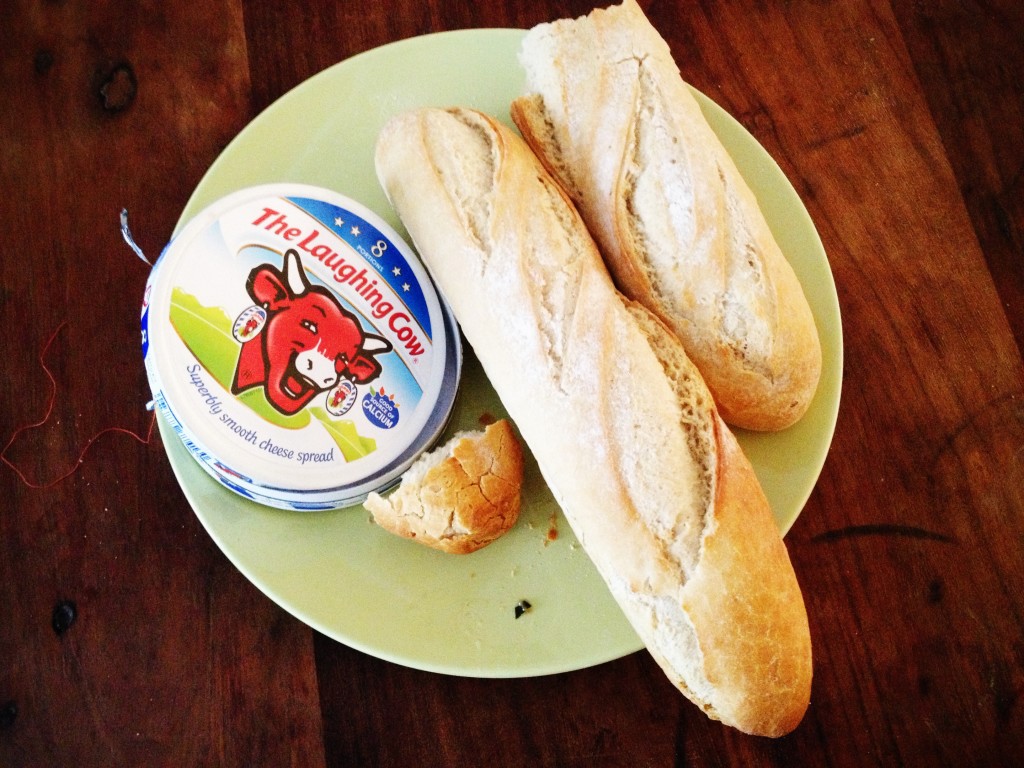 Assisting on this book has been one of the richest and most enjoyable experiences of my life. Working alongside Uyen, who hails from Saigon but grew up in Hackney from the age of five, and her superhuman mother Le, who doesn't speak more than a few words in English, but makes her cooking intentions incredibly clear through instructive body language, was a huge privilege. When I went to Vietnam one of the biggest things I noticed was how hard working and industrious the women are, turning their front rooms into makeshift cafes and working endlessly to make enough money – using market produce that they source first thing in the morning to make resourceful but delicious, and perfectly balanced food from scratch. Le and Uyen are set in that mold and both have huge amounts of stamina, and I feel incredibly lucky to have had the chance to learn their recipes with them first hand. While we were prepping, cooking and shooting about 6 recipes a day, I barely saw Le or Uyen take a break or eat. They were too busy creating delicious food. I felt a bit like Elizabeth David must have felt in the 50s, learning about Italian cuisine from the mamas.
I love the contrasts in Vietnamese food – its herbal vitality, and the use of acid (lime and vinegar) along with umami (the ubiquitous nuoc mam fish sauce), sugar and heat. But you need to watch out for those birdseye chillis – especially where you put your hands after you've been chopping them!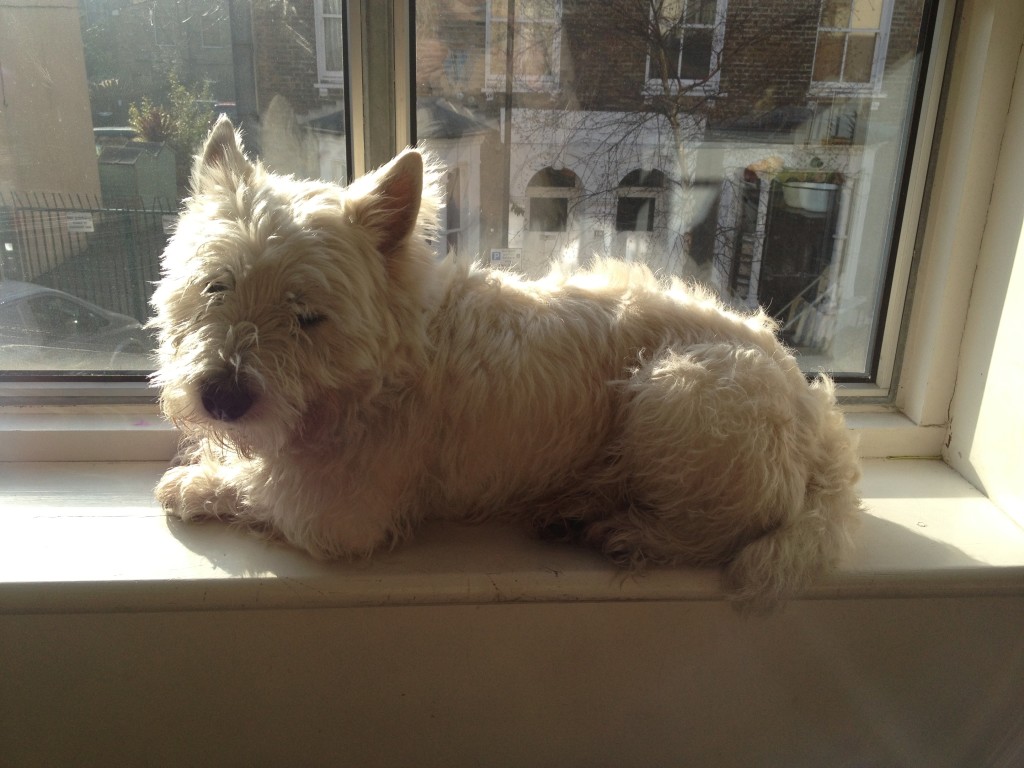 Uyen's recipes cover the Vietnamese classics – everything from making the perfect Banh Mi, to a simple breakfast of pineapple dipped in chilli salt – something that will always remind me of humid mornings in Hanoi and Saigon – as well as her own more modern creations, like the delicious mackerel ceviche summer rolls, and raw tuna with the most devilishly delicious home deep fried chips. And watching and assisting Uyen as she carefully styled and propped each recipe shot for her book was a massively eye-opening experience. She has such an eye for beauty and props, and a way with making food look stunning, and watching the way she communicated and styled with the brilliant photographer Clare Winfield, whose work is careful, well thought out and unique, was so brilliant. I felt like I was really learning from the best. I also prepared some of the dishes using her recipes, and I can categorically say that this girl has been seriously conscientious about recipe testing, because I had to make a massive creme caramel for a shoot and it turned out utterly perfect (see picture at the top of the page).
When I had my first taste of Vietnamese food – in Song Que on the Kingsland Road in about 2003, when I had to negotiate my way past a man in a night gown behind a tower of tupperware to get to the toilet, my palate lit up at the herbs I scattered on my pho and the tangy garlic and scorching chilli of my soft shell crab. In Hanoi seven years later, I watched in awe as a women crouched on her haunches and spread mm thick rice pancakes over her steaming drum, filling them with the most delicious pork mince and black mushroom before scattering them with almost candied fried shallot. I dipped the banh cuon into the sweet, salty sour dipping sauce with my chopsticks, closed my eyes in delight, and never imagined, in my wildest dreams that I'd someday play some small part in the UK's most exciting and authoritative Vietnamese cookbook.
Thank you Uyen, thank you Le and thank you Clare.