/ /
It seems like an absolute age ago now, but I was in Portland in September for FEAST – the city's annual food festival in association with Bon Appetit magazine. Feast is a three day feeding frenzy which sees the city's top chefs come together and cook superb Oregonian bounty at events like the Sandwich Invitational – a night where they all competed to create the tastiest meal between two slices of bread.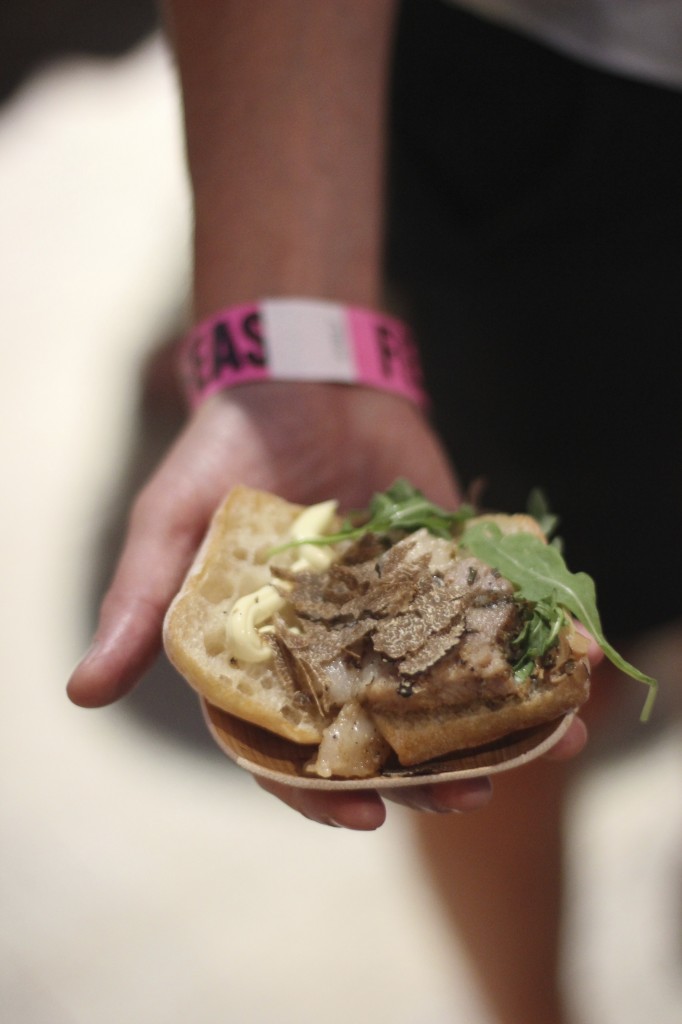 The whole trip got off to rather a rollicking start, as it turned out that we were staying in the Jupiter Motel, whose ground floor was the venue for the festival's industry launch, so that night, after attending the 'Sandwich Invitational', Jamie and I found ourselves rubbing shoulders with the city's chef and food big shots, dancing like maniacs to My Sharona and drinking free-flowing gin and tonics until 3am. I met a lot of people that night, and I'm sure I don't remember all of them – but one thing's for sure, the food scene in Portland is one of the friendliest and most inclusive anywhere in the world, and (said like Frank Gallagher) it knows how to throw a party.
I was there writing a food and travel piece on the Oregon city, which has, in the past ten years, become one of the finest US food cities thanks to all the amazing punk rock restaurants, food carts and cafes that have sprung up serving a global mish-mash of kick-ass cooking. I write about this in more depth in a forthcoming piece for Escapism Magazine (out soon), but here is a little snapshot of the place we visited and the things we ate.
Ned Ludd: nedluddpdx.com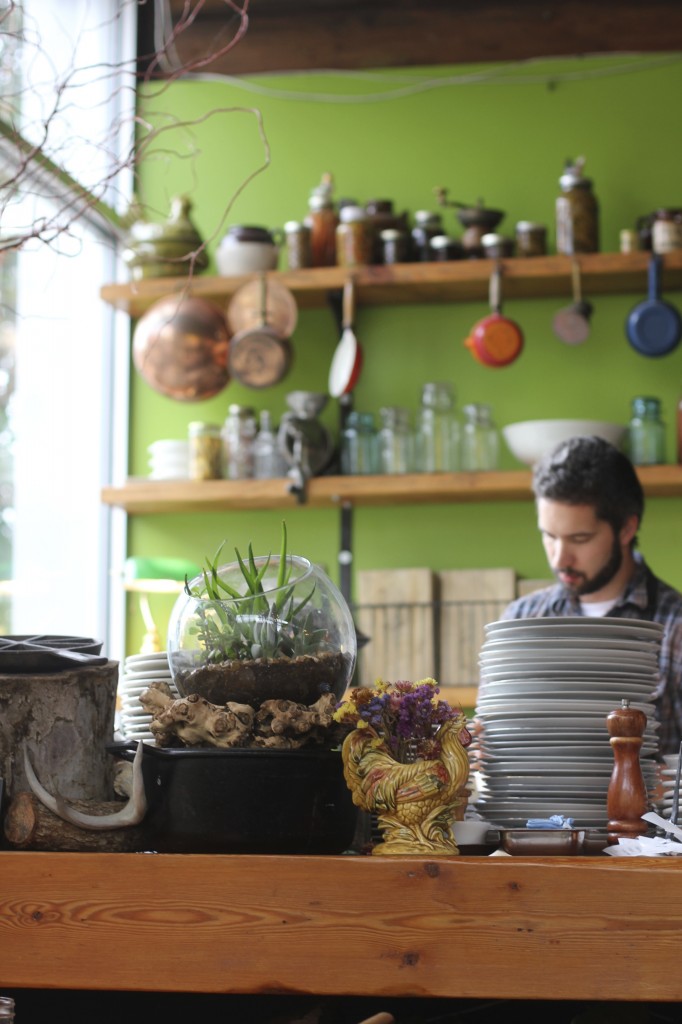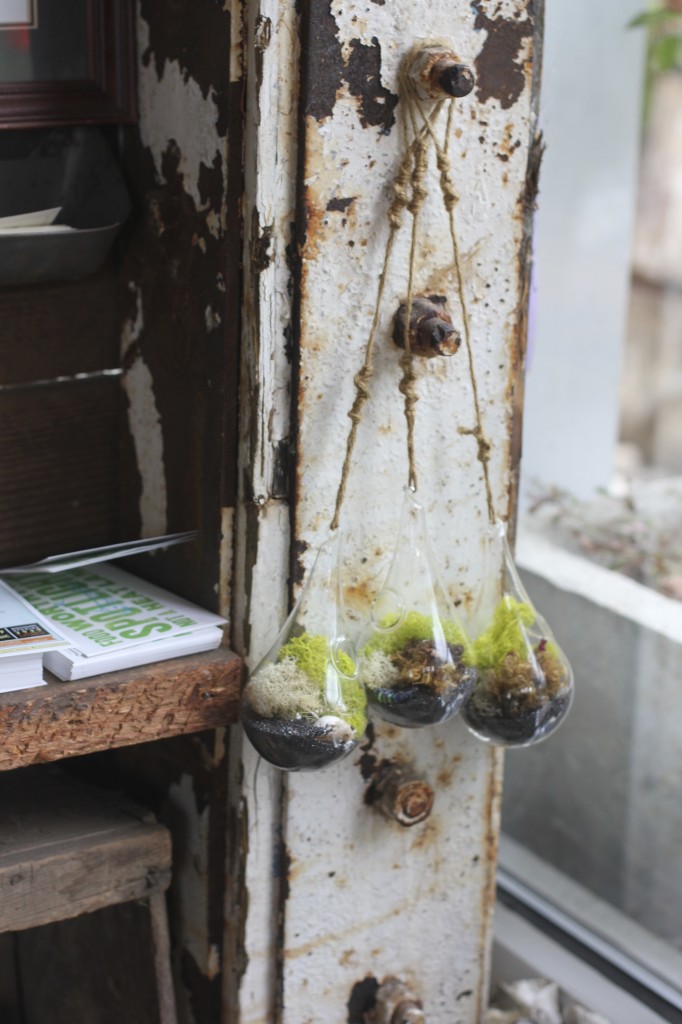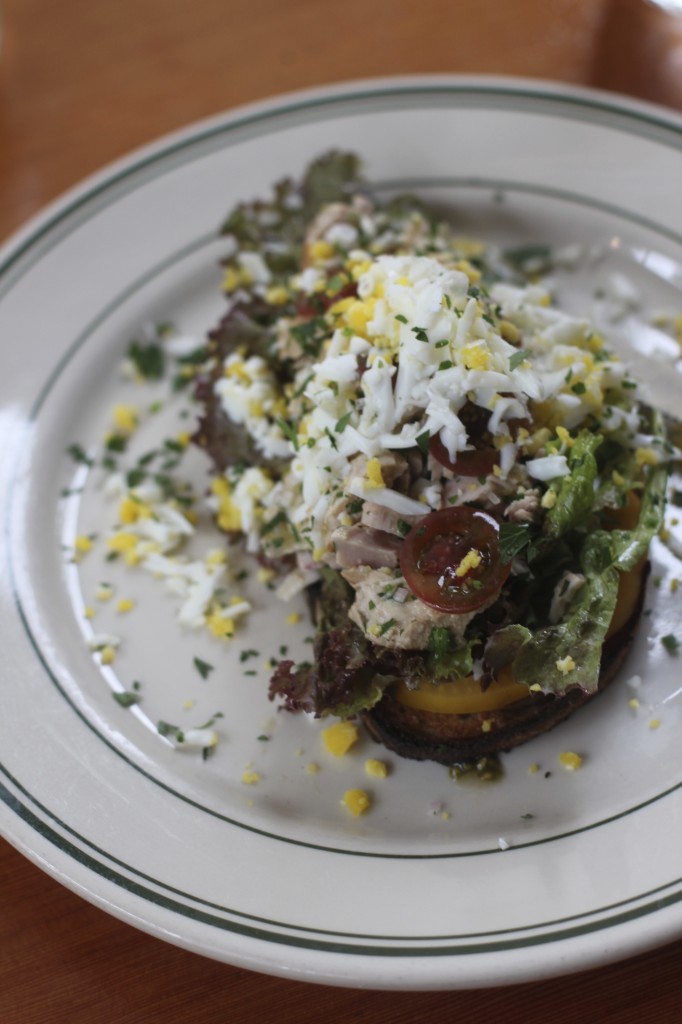 Nong's Khao Man Gai food truck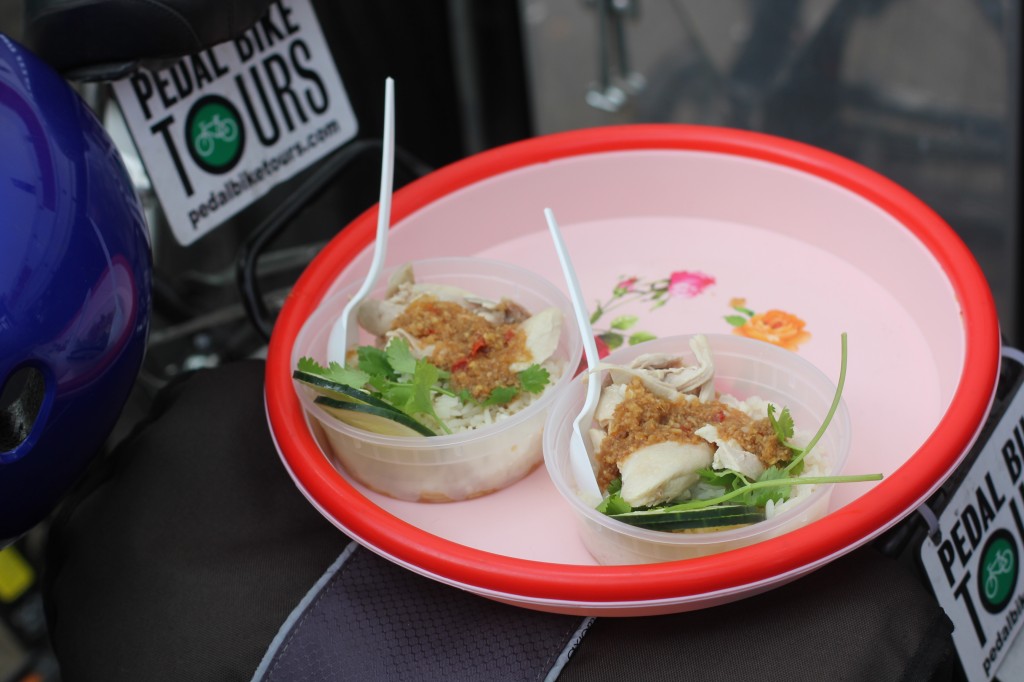 Pok Pok: pokpokpdx.com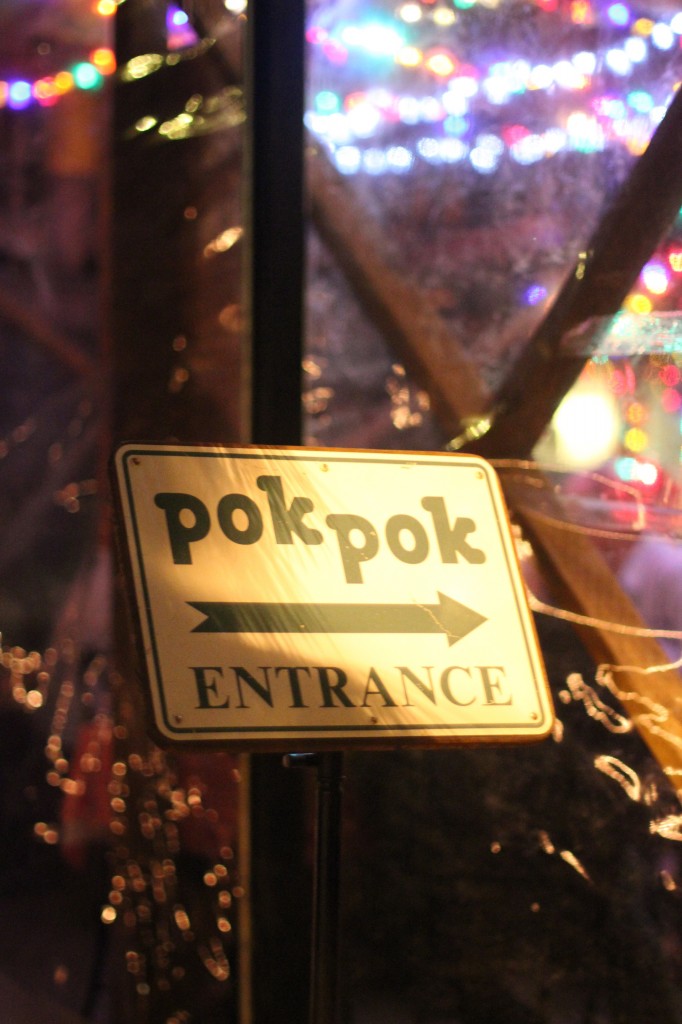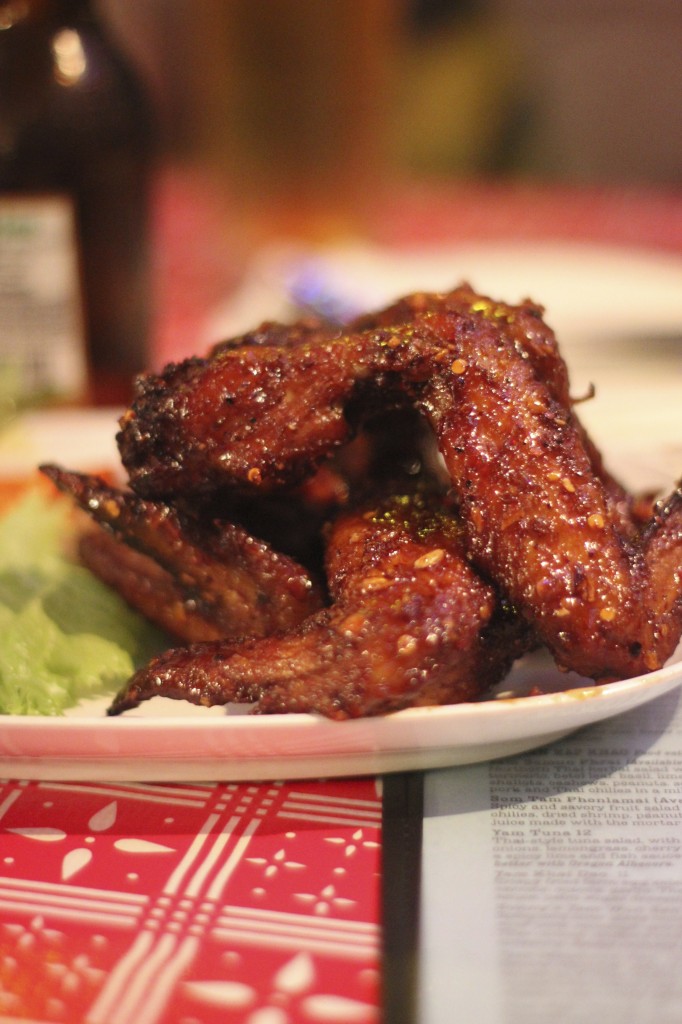 For more information on Portland see travelportland.com