/ /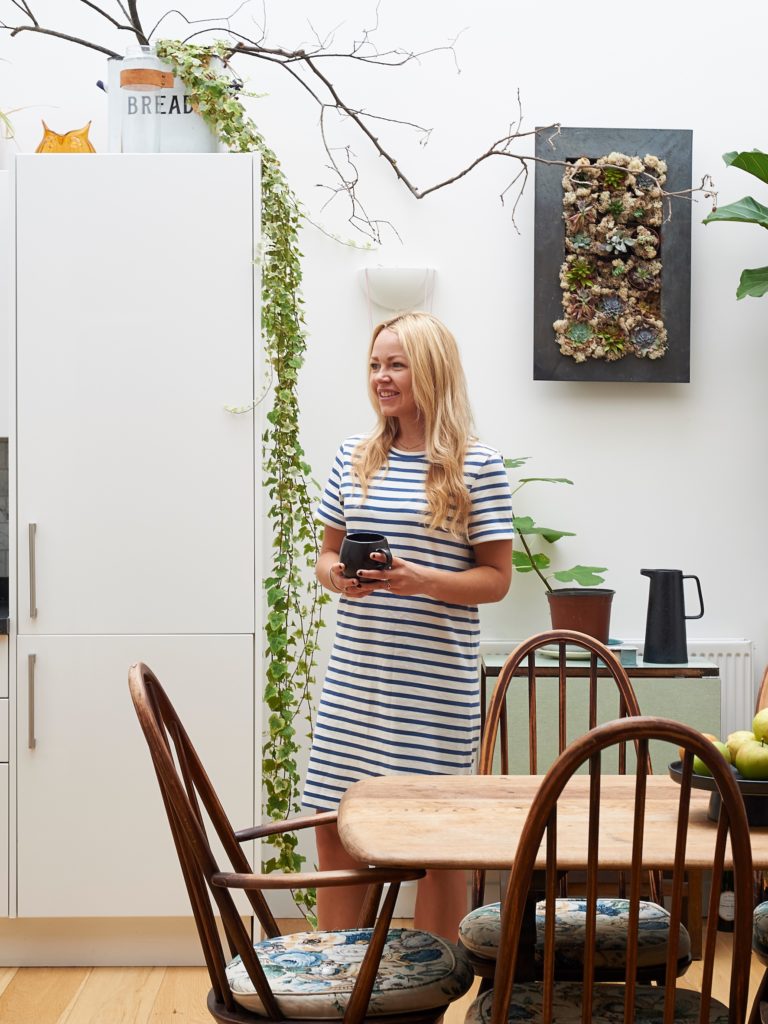 Back in September last year it was a massive honour to be featured in Habitat's 'Habitat Voyeur' series. For those who aren't familiar, it's a feature they run on the website which snoops around people's houses and shows some of the gorgeous Habitat products in situ. Previous profiles include my friend Alice Levine, Laura Jackson and Erica Davies. You guys probably know how much time I spend on Pinterest and Instagram drooling over interiors shoots, so it was pretty surreal and exhilarating to suddenly find myself in the middle of one, along with Cyril, who is much more at ease with being photographed than his owner. It's taken me a while to get around to blogging about this because last September/October was mental, and then the year sort of ran away with me, but I thought I'd share some of the lovely pictures that Ingrid Rasmussen shot of the house.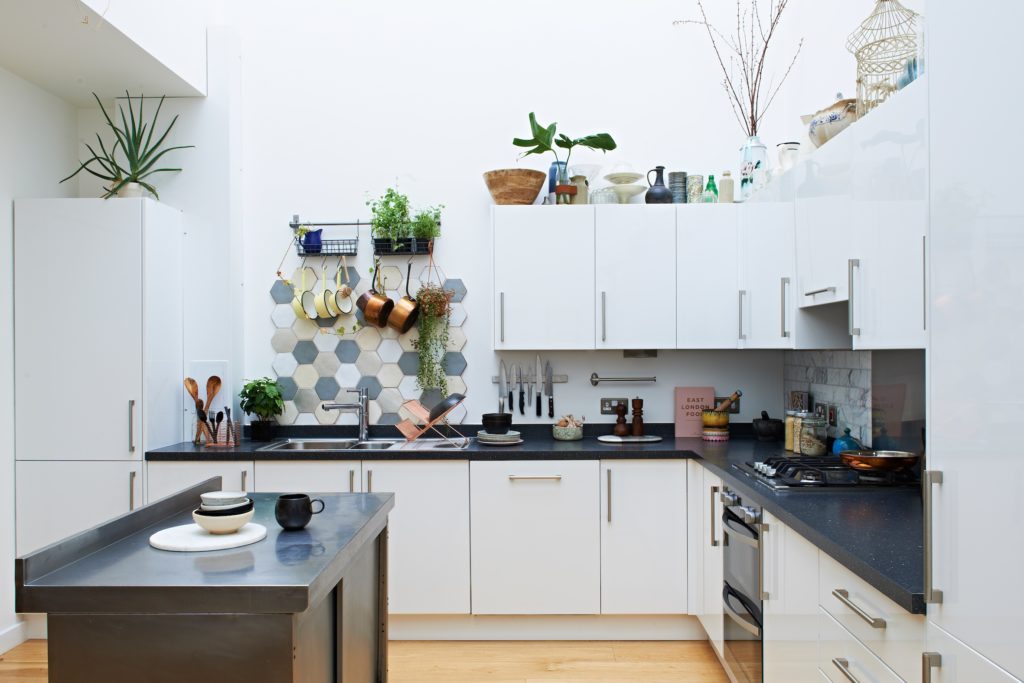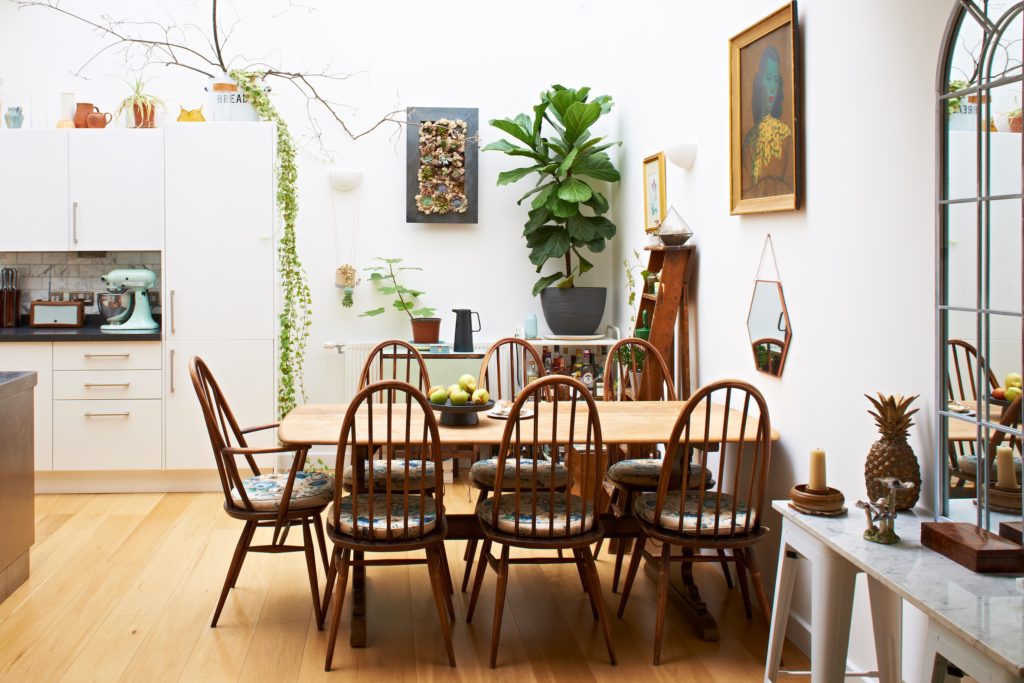 We only moved into our place a few years ago, and it was such a blank canvas – part of its charm is its stark, modernist aesthetic and given that I've always lived in old houses with a bit more 'character', it's taken me a while to find my groove with the look of the place. The most amazing thing about our space is the fact it's got a light-filled, open plan kitchen/living/work area which works perfectly for me with recipe testing, writing and photographing, and means that Jamie and me can always be together when he's home and I'm cooking. Having a glass ceiling means it's always flooded with light during the day (a relief after living in a dark basement flat prior to this), and is a great place to grow seedlings for the allotment and keep house plants. You can see in one of the pictures that I managed to grow a fig tree from a cutting in the kitchen and it's now outside in our front patch and seems to have weathered the winter!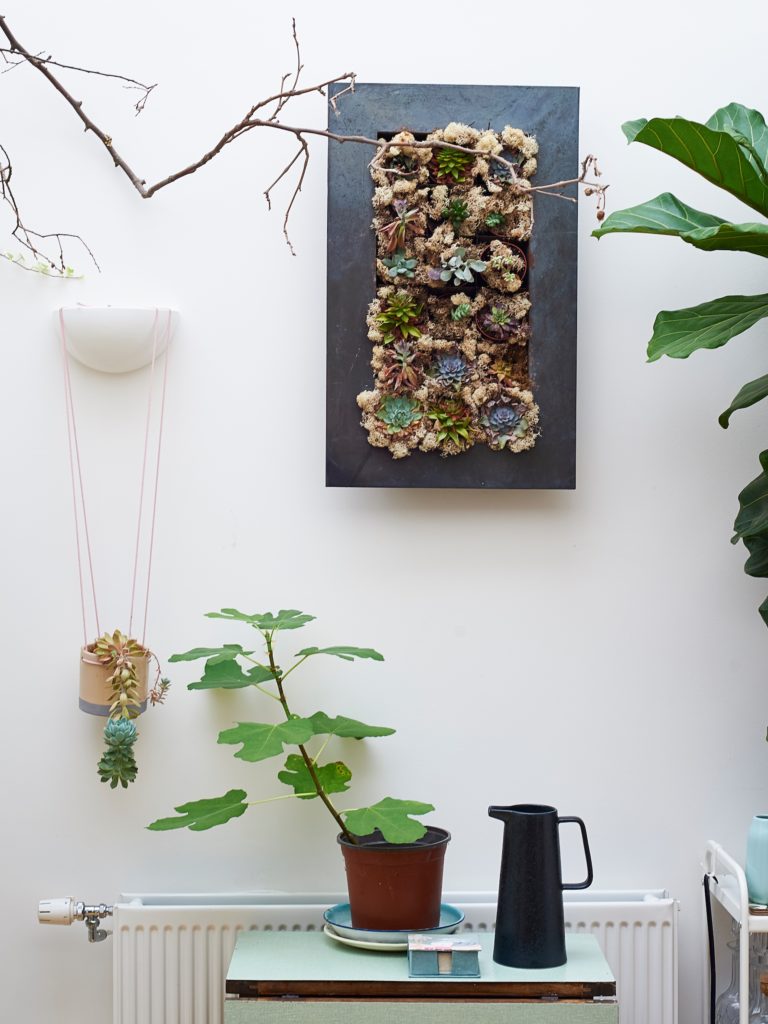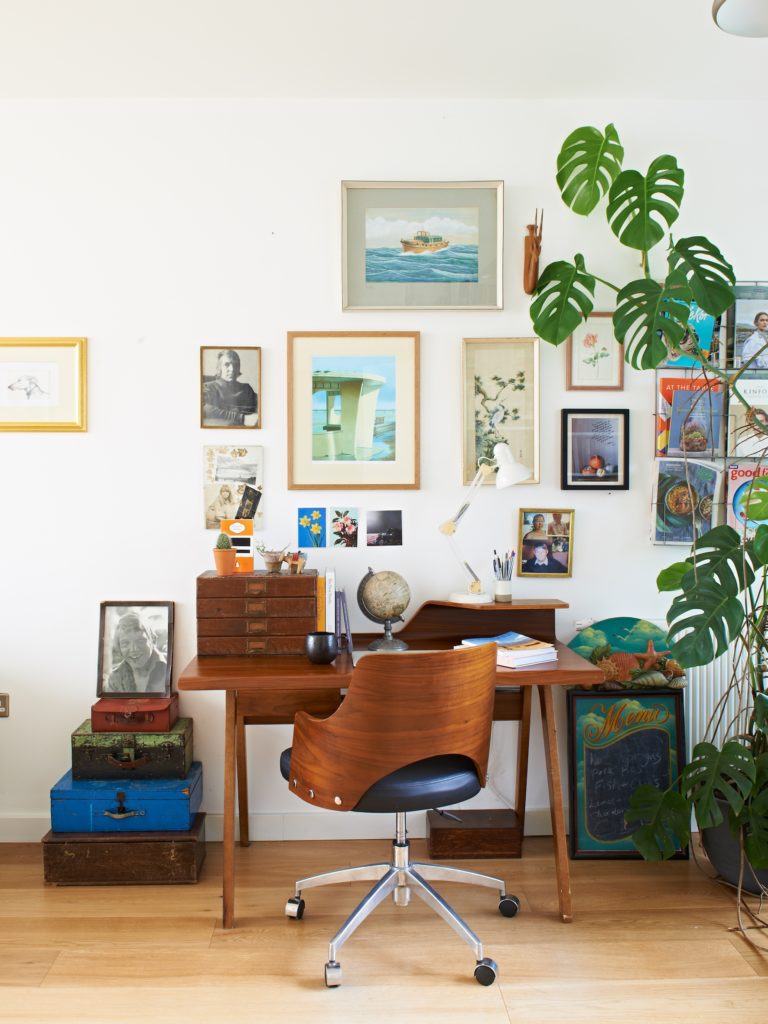 After the wedding our spare room became such a dumping ground for so many odds and sods, and it took a real push from us both to get it cleared and sorted for this shoot, but we're so happy with the way it looks now and I'm so in love with the washed pink linen bedding. We've actually just also put up a blind which we had made from my mother-in-law's old curtains, so the room is really coming together. The next step is definitely to get some bespoke carpentry – Jamie has done an incredible job in the living room with floor-to-ceiling shelving systems for the cookbook collection but I think it would be lovely to have something custom built for the spare room and the upstairs hallway for all our books and magazines. If you have any tips or recommendations for good carpenters or handy men who might be able to help do let me know! Anyway I hope you enjoy these pics. You can see the full article here.