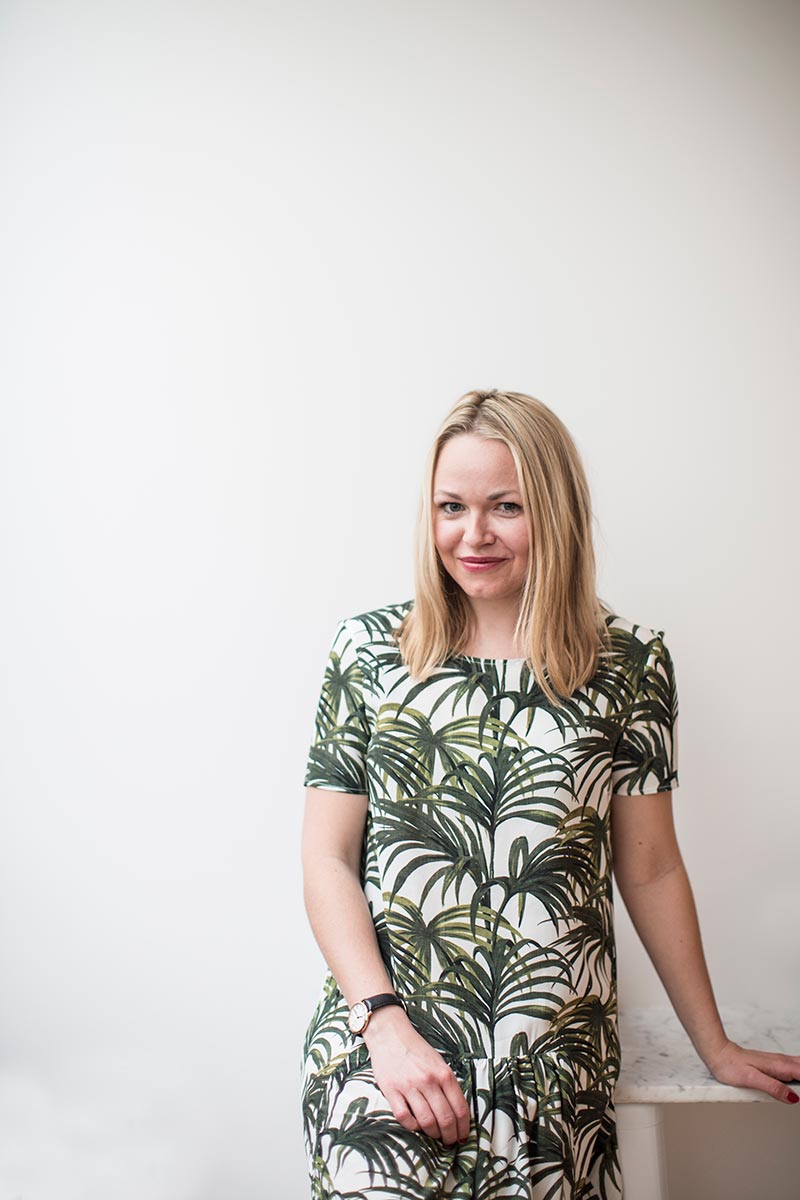 Rosie Birkett is a food writer, stylist, journalist and presenter who's been writing about chefs, restaurants, and food since 2008. In that time, she's edited a magazine for and about the country's top chefs, written on culinary matters for the likes of the Guardian, The Independent, The Sunday Times, Olive, Waitrose Kitchen, Centurion and Grazia, and worked in-house stints at Caterer and Hotelkeeper; Four Magazine and Olive. Rosie is based in Hackney, East London, but travels the world to taste and report on different cuisines, recently specialising in North American cuisine, having spent a sabbatical living in Vancouver, British Columbia.
Recipes, cookbooks and broadcasting
Rosie has some solid presenting experience behind her, having appeared on MasterChef, London Live and Sunday Brunch. She also contributes restaurant reviews to the video app and website 60 Second Reviews and has her own A Lot On Her Plate Youtube channel. She has contributed to various cookbooks including Michelin-starred chef Mark Jordan's Ocean Voyage; Nigel Haworth's Obsession and Phaidon's Where Chefs Eat.
In 2013 she co-wrote Alain Ducasse's foodie guide to London, J'Aime London, published spring 2014. Her debut cookbook A Lot On Her Plate is out now, published by Hardie Grant.
She's currently Easyjet Traveler's intrepid food columnist, and Tweets @rosiefoodie.
You can contact her on moc.l1438569130iamto1438569130h@1tt1438569130ekrib1438569130eisor1438569130
For press/PR enquiries please contact Holly Arnold: moc.d1438569130lonra1438569130ylloh1438569130@yllo1438569130h1438569130
Portrait: Helen Cathcart