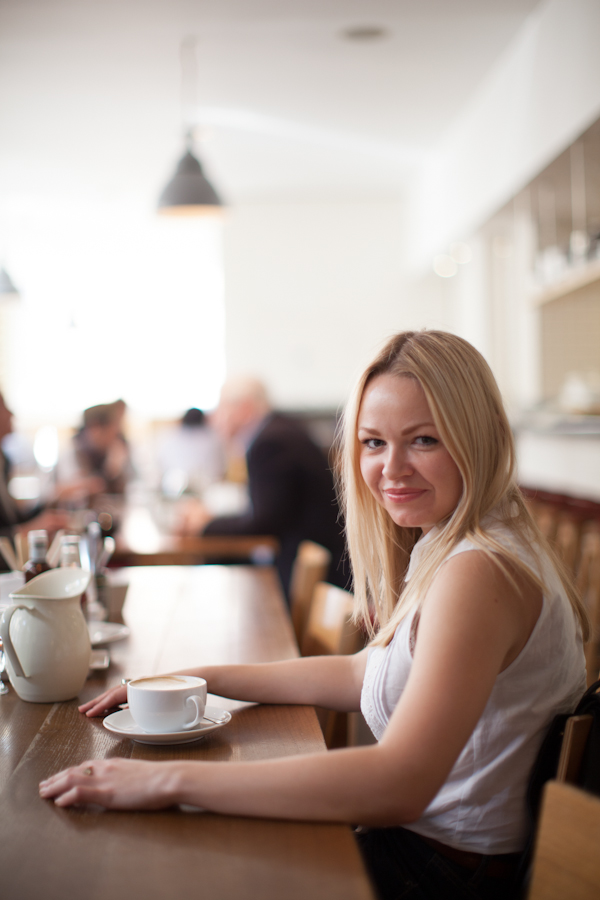 Rosie Birkett is a food writer and journalist who's been writing about chefs, restaurants, and food since 2008. In that time, she's edited a magazine for and about the country's top chefs, written on culinary matters for the likes of the Guardian, The Independent, The Spectator, Olive, Waitrose Kitchen, Centurion and Grazia, and worked in-house stints at Caterer and Hotelkeeper; Four Magazine and Olive. While based in Brixton, South London, she travels the world to taste and report on different cuisines, recently specialising in America with visits in the past 12 months to Chicago, LA, Nashville, New Orleans, New York and Brooklyn.
Recipes, cookbooks and broadcasting
Rosie has written recipes for her own youtube video series with Videojug; is currently a restaurant reviewer for video app and website 60 Second Reviews and appeared as a guest critic on Masterchef series 9. She has contributed to various cookbooks including Michelin-starred chef Mark Jordan's Ocean Voyage; Nigel Haworth's Obsession and Phaidon's Where Chefs Eat.
She's currently Easyjet Traveler's intrepid food columnist, and Tweets @rosiefoodie.
You can contact her on rosiebirkett1@hotmail.com
Portrait: Helen Cathcart