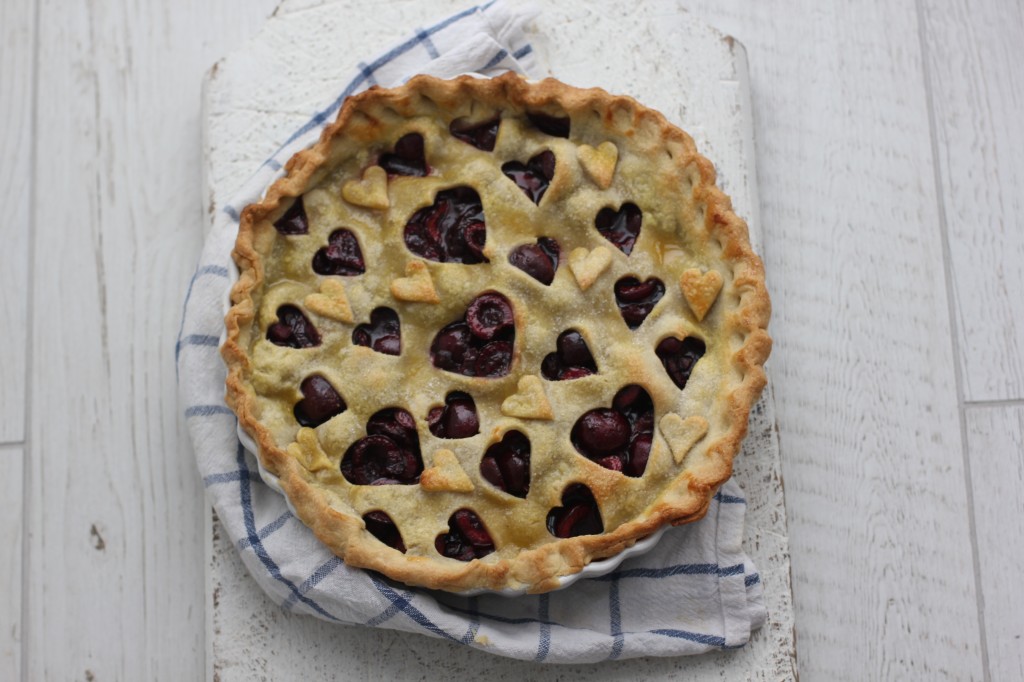 A few weeks ago I had the great pleasure of inviting some of my finest food-loving friends to a little supper at Paradise By Way of Kensal Green in West London. The idea was to introduce my cooking and some of the recipes from the forthcoming book (named after this blog) to my peers, in a fun and fabulous setting with plenty of drinks to wash it down. I had my 25th birthday at Paradise, and I know what a great venue it is – rather ahead of its time in terms of decor and outlook: channeling a sort of relaxed, eccentric decadence, but because it's all the way over in West London it's not somewhere I go often enough.
Lucky for me, the guys at the venue are an absolute joy to work with, and gave me a huge amount of autonomy in everything from styling the table, to what I was going to serve for dinner – making the whole experience enjoyable, rather than stressful. We decided to keep things intimate – with a sit-down meal for 25, starting off with Aperol Spritz (my all-time favourite drink), kale chips and Marmite Gougeres in the twinkling conservatory, before heading into the candlelit private dining room for the meal.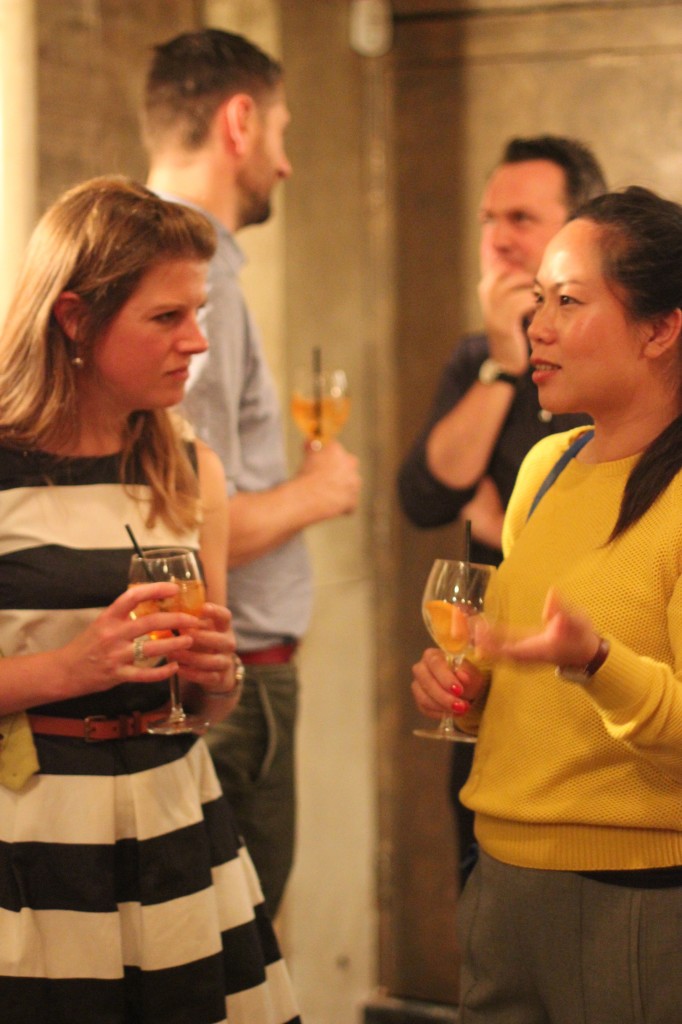 In the dining room the table was laid with a grey tablecloth and decorated with flowers and succulents by my favourite florist Grace and Thorn, as well as some pineapples that I brought along because I love using them as table decorations. This wasn't planned, I promise – but the room is painted a lovely turquoise blue, matching the vintage turquoise blue and gold dress I was wearing, and while coordinating with the decor wasn't the first thing on my mind, I got lots of compliments on the outfit and on the styling – people loved those pineapples!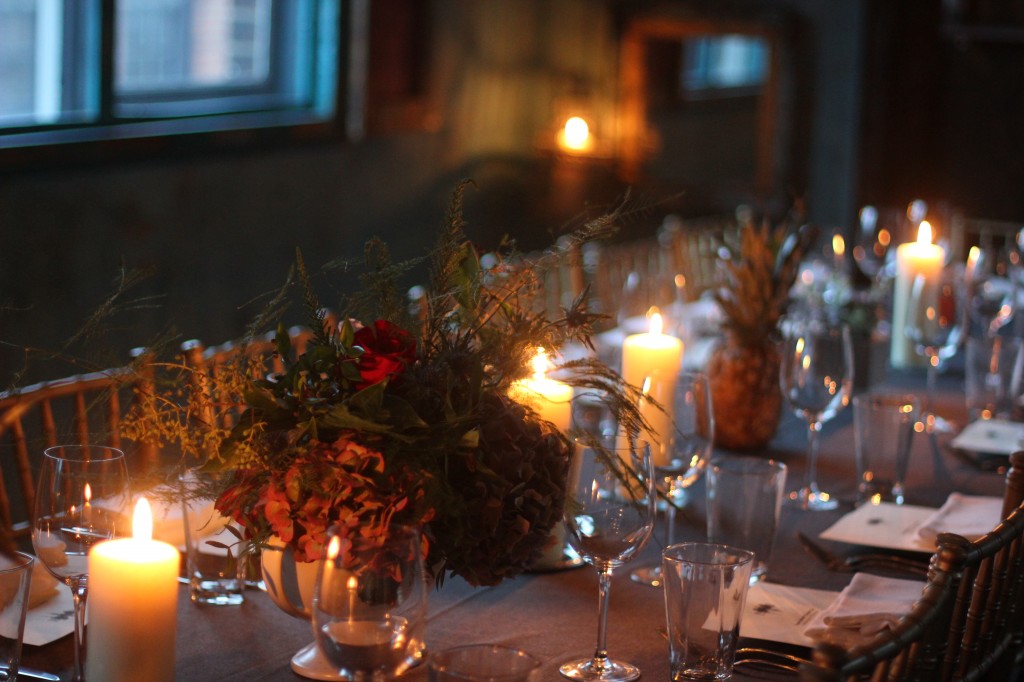 When we were all sat down the wine started to flow and people got stuck into the bavette carpaccio and leeks vinaigrette – two of the dishes from the 'starters' section of the book. It was pretty surreal to look around me and see respected food folk like Felicity Cloake, Clive Watson, Rebecca Seal, Victoria Stewart, Alice Levine, Elly Curshen and Uyen Luu eating my food in a restaurant setting. It was such a fun night, and I was so happy and heartened by the supportive turnout, I soon forgot my nerves and got stuck into the plates with everyone else. David, the brilliant chef from Paradise translated my recipes absolutely faithfully and was kind enough to say that he thought my food was the sort of thing he'd serve in the restaurant. David you charmer!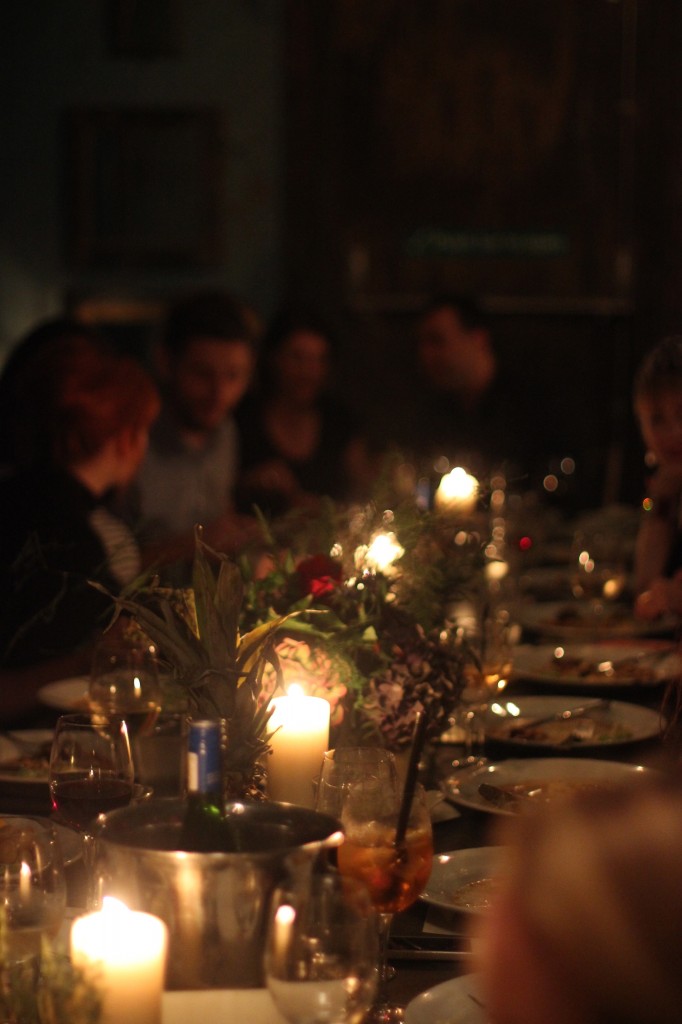 That day, while David had been grafting for the evening's service, I'd been cooking up the dessert (huge thanks to Uyen Luu for allowing me to commandeer her brand new oven for perfect results): two huge cherry pies I brought along, balancing the overspilling, crumbly pastries on my lap in the car on the way. They went down very well indeed (the recipe will be in the book), and while some people left after the sweet course to make the last tube, some of us stayed on for more Aperol and to have a dance in the conservatory. I remember rapping to Jay-Z with Clem from Paradise and Antony Rettie, but that's about the last thing I remember.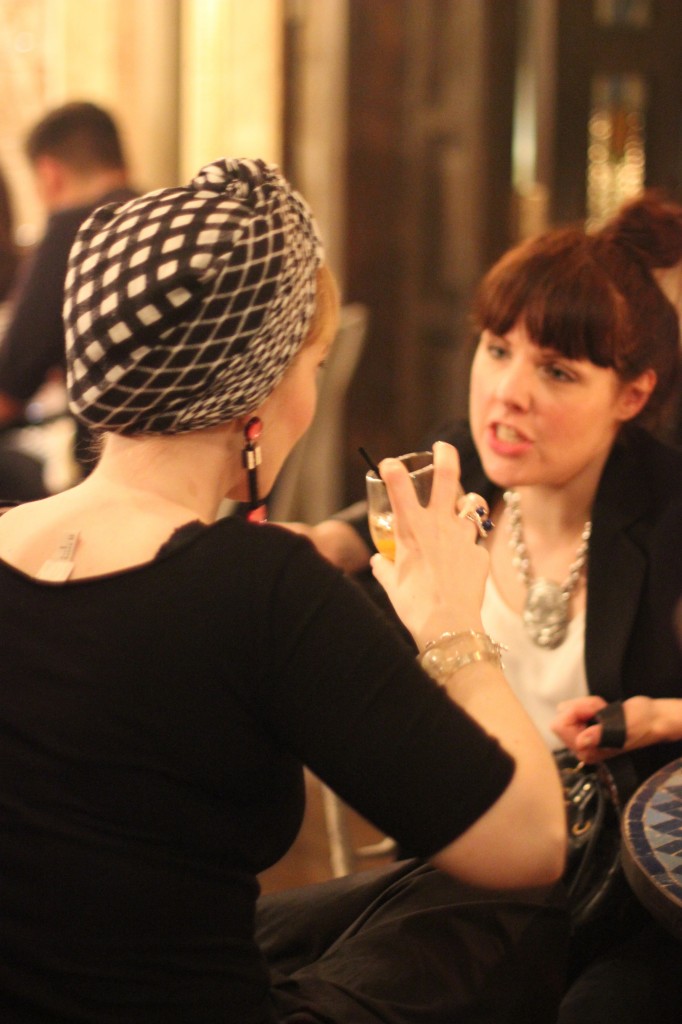 Massive thanks so Shelley Martin-Light for making this thing happen and feasting with us on the night, despite being very close to giving birth. You are such an inspiration lady!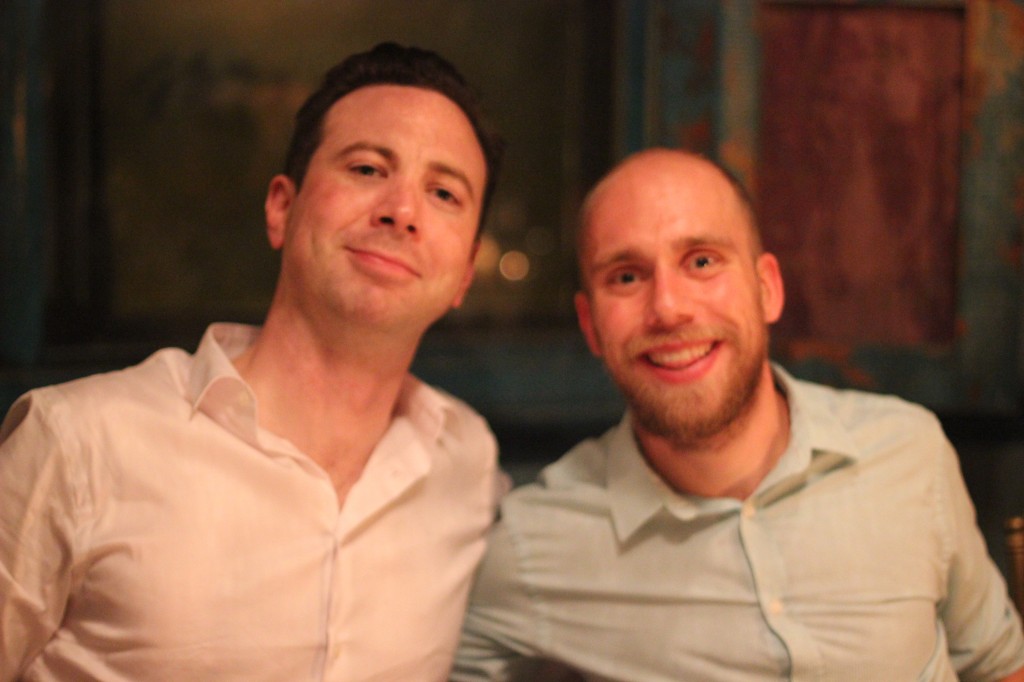 If this is the kind of thing you'd like to come to, watch this space because hopefully there might be some more next year, to tie-in with the book's release. We might even throw a copy of the book in with the ticket price…
The night's menu: