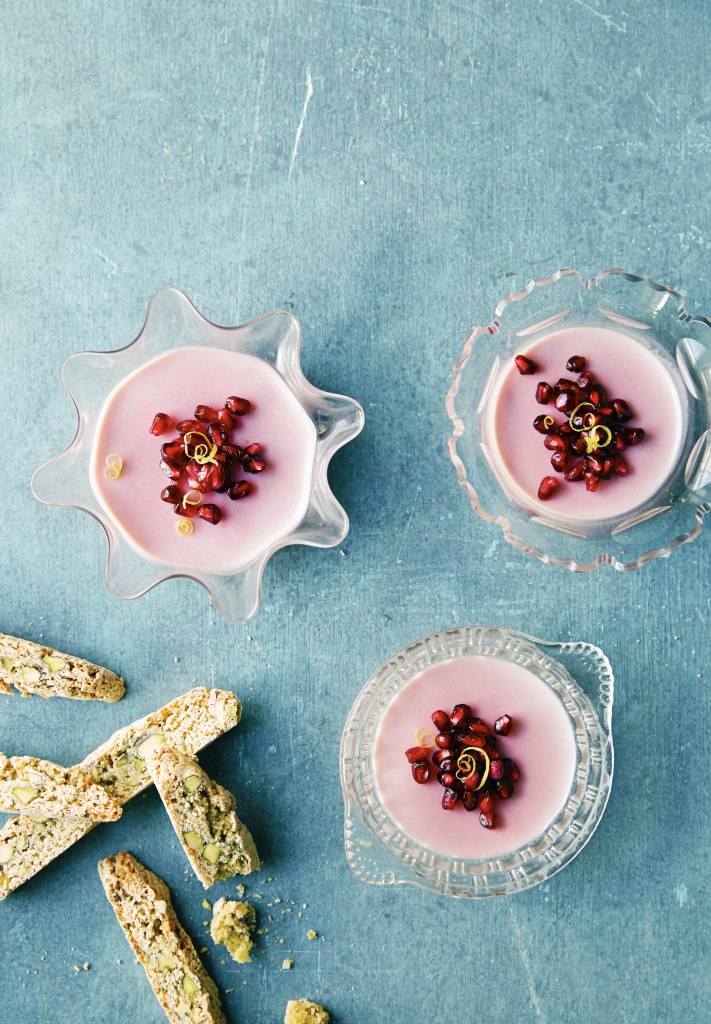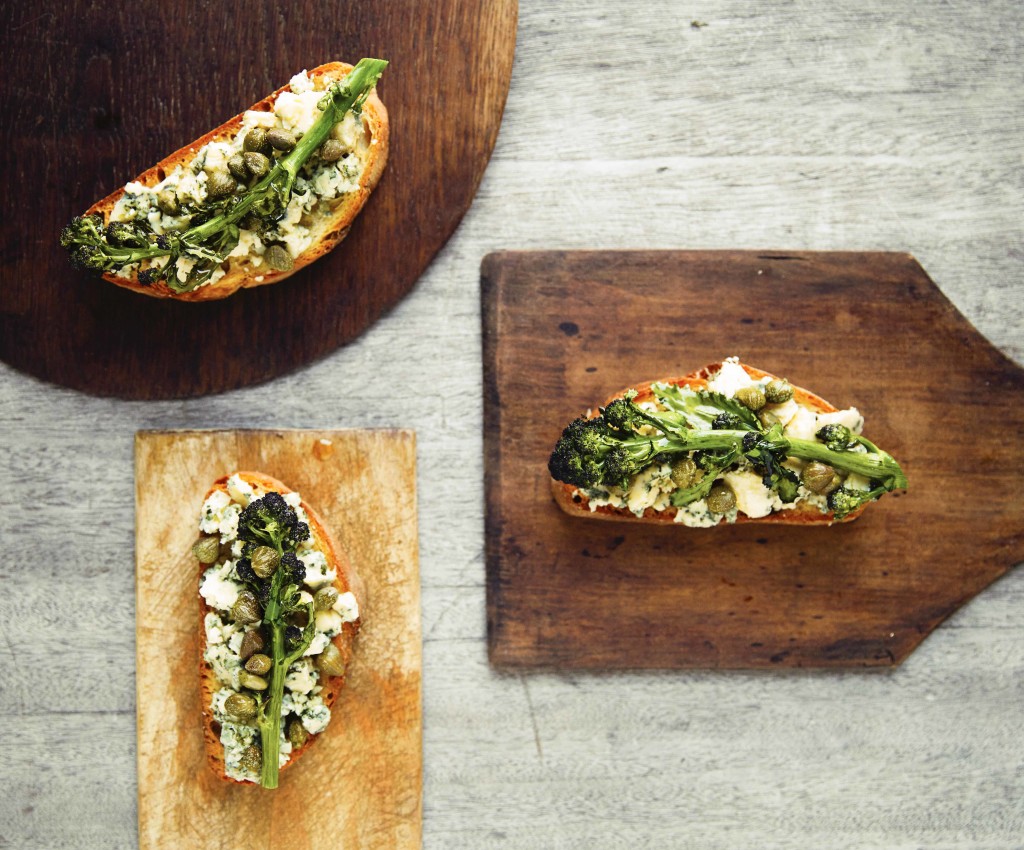 It's been a really busy start to the year, writing and food styling while also trying to think of ways to promote A Lot On Her Plate the cookbook, which is coming out in April, now just around the corner! Watch this space for information on up and coming supper clubs and events to coincide with the launch, I am VERY excited. Don't forget you can pre-order your copy here on amazon already. Also, I'm doing a spring supper above Jamie Oliver's Fifteen in London. All the proceeds from the night go to the fab Jamie Oliver Food Foundation which helps young people from tough backgrounds get into professional cooking. I'm going to cook smoked trout with griddled cucumber and borage flowers, my homestyle porchetta and lemon meringue possets – all recipes from the book! You can book tickets here.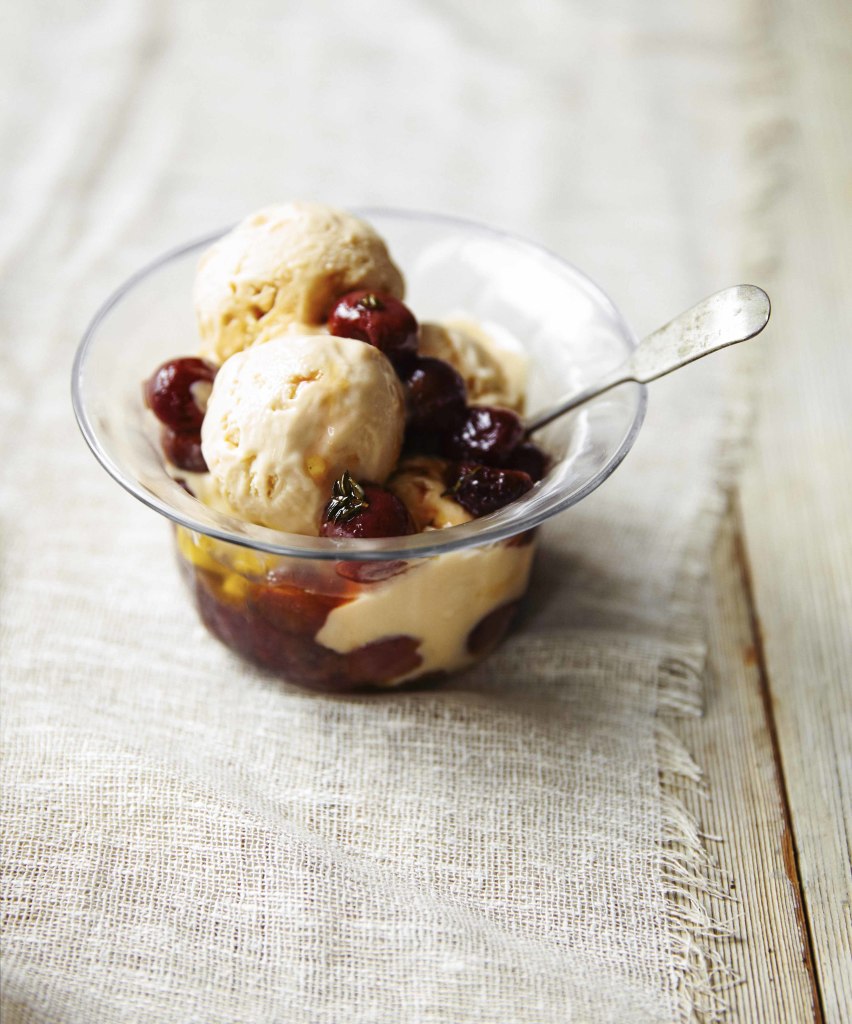 One of my biggest working highlights so far this year was doing another food styling shoot for the fantastic Guardian Cook supplement. I styled four of its Ten of the Best features, covering offal, blue cheese, barley and pomegranate, cooking some gorgeous recipes for the features and also for the cover of the supplement. The photographer I was working with was the talented Kim Lightbody (all pictures in this post were taken by Kim), whose natural style and use of daylight worked really well with my own approach – I like to keep things as real as possible!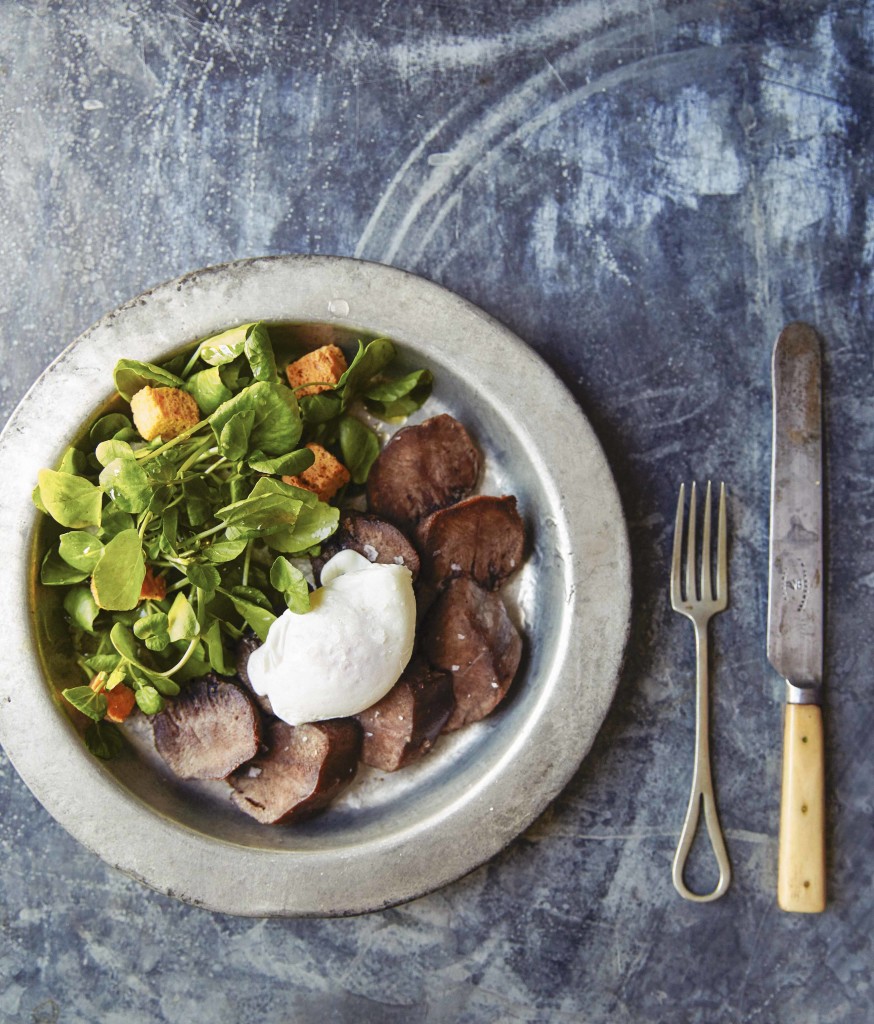 I was really pleased with the way the images turned out, and, along with Jenny Brown who was assisting me, really enjoyed getting stuck into the dishes after Kim had captured them so beautifully. Standouts included Martyn Moody's pomegranate posset; Florence Knight's barley ice cream with roasted grapes; Tom Parker Bowls' ox cheek pie and Damin Clisby's purple sprouting brocolli, stichleton and caper bruschetta.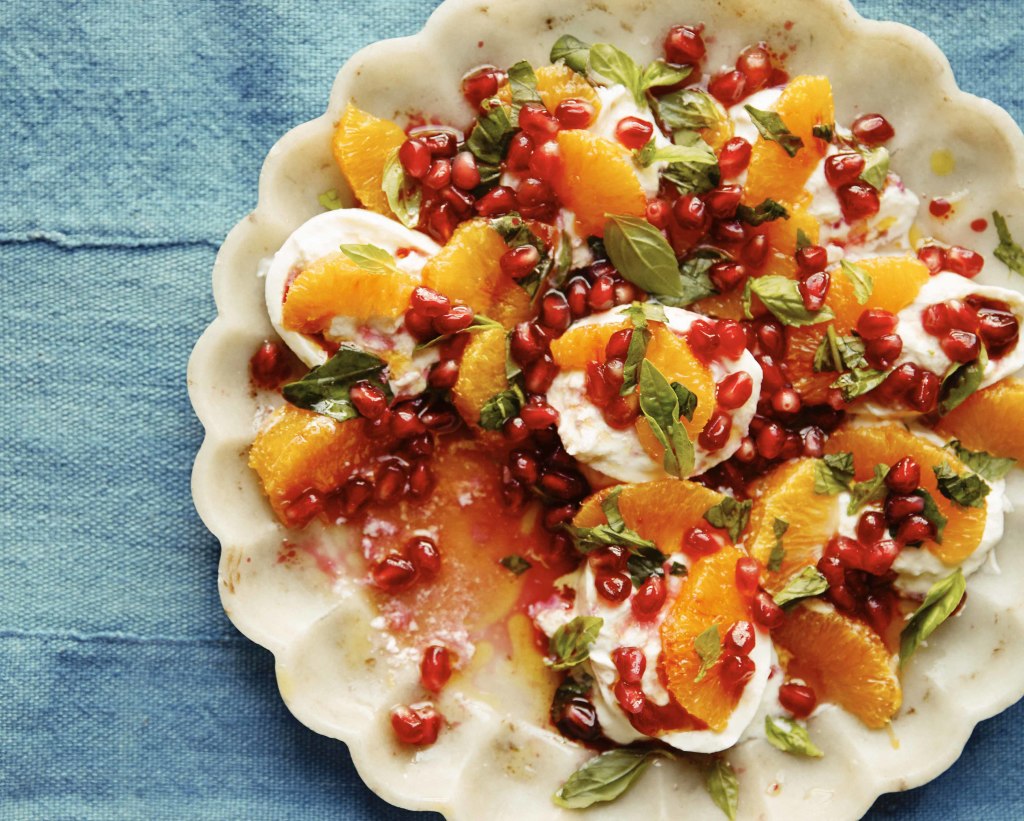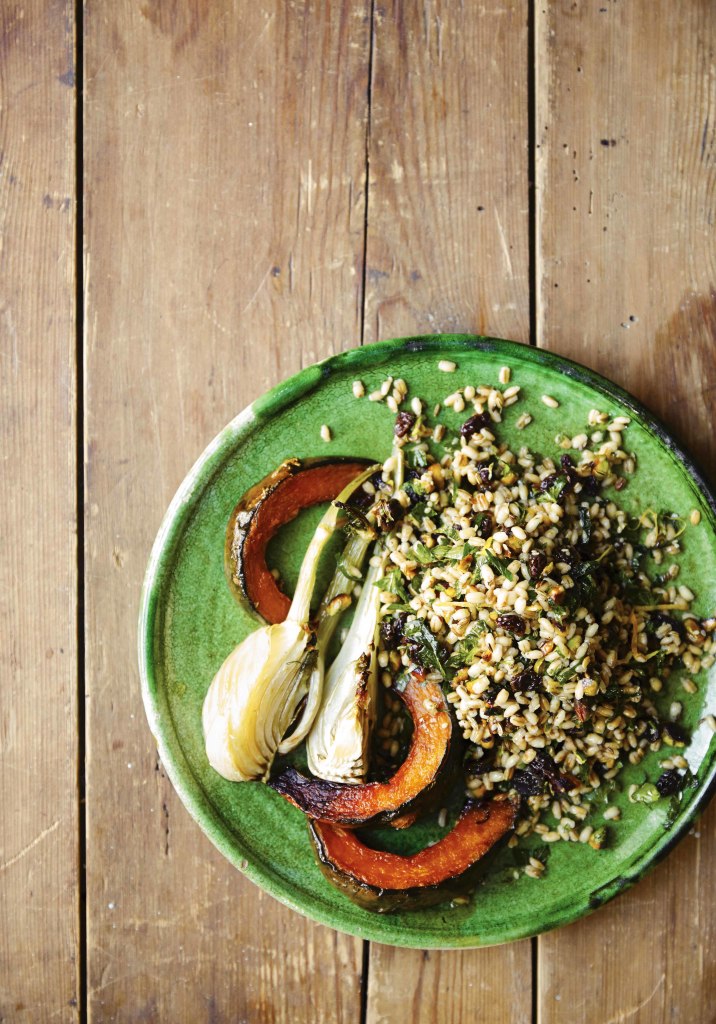 I was also so pleased that a couple of my own brand new recipes got to feature – the first time for my recipes in a national newspaper supplement! It was such a buzz to see them in print – I did one for tongue and sauce gribiche, one for lamb shanks with preserved lemon and barley, and this recipe for my delicious chicory, walnut and gorgonzola lasagne. It's adapted from the radicchio lasagne in the book, and makes the most of the meatiness of chicory, which is so good once caramelised with butter and thyme and then cloaked in a creamy gorgonzola bechamel. I was so chuffed when it got a shout out in Ed Smith's brilliant Supplemental blog on Rocket and Squash.
Chicory, walnut and gorgonzola lasagne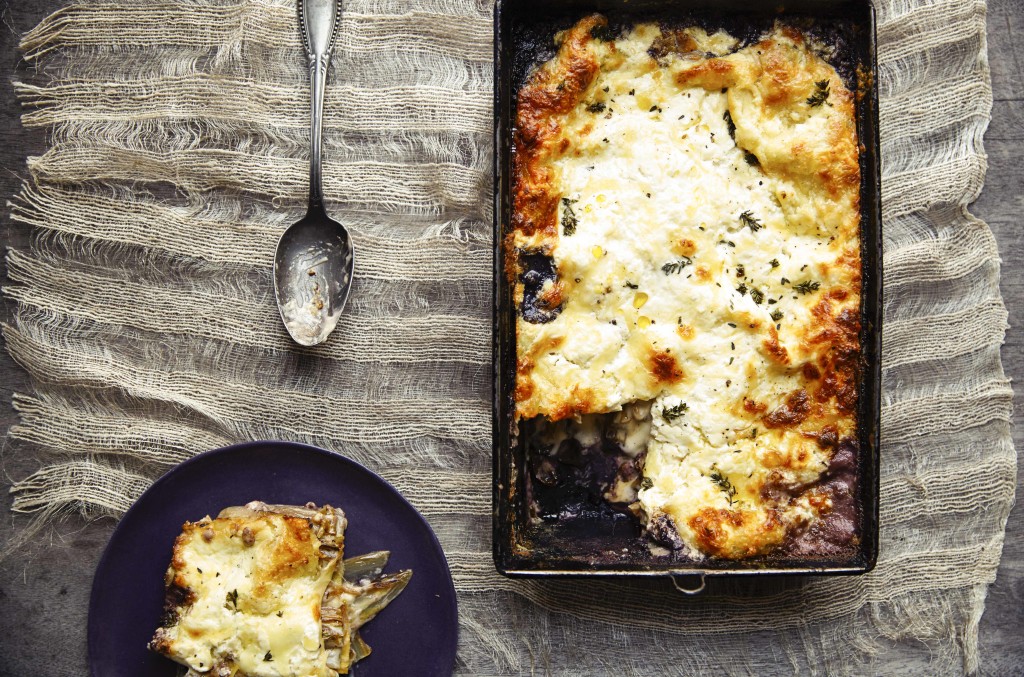 Serves 4-6
40g unsalted butter, plus 1 tbsp extra for cooking the chicory
40g plain flour
600ml milk
Nutmeg, for grating
Salt and black pepper
200g gorgonzola, cubed
Extra virgin olive oil
4 heads of chicory (a mixture of white and red works well), hard white cores removed, cut into eight segments lengthways
2 sprigs of thyme, leaves picked
1 tbsp lemon juice
A handful of flat-leaf parsley leaves, finely chopped
80g walnuts, roughly chopped
9 sheets of lasagne egg pasta
150g mozzarella, sliced
20g parmesan, grated
1 Preheat the oven to 180C/350F/gas mark 4. Grease a baking tin.
2 Melt the butter in a nonstick saucepan over a medium heat, then add the flour and cook, stirring, for a minute or so, until the roux is starting to bubble. Turn the heat down and add the milk, a little at a time, stirring constantly, whisking out any lumps. Once you have a smooth sauce, cook it for about 10 more minutes, whisking constantly while it thickens.
3 Add a good grating of nutmeg to the sauce and a generous grind of black pepper, then add the gorgonzola. Melt it over the heat for a couple of minutes, whisking until you have a smooth, creamy bechamel. Season with salt to taste.
4 Heat 1 tbsp of the butter and the olive oil in a heavy-based frying pan and add most of the thyme leaves, the chicory segments, cut‑side down – depending on the size of your pan, you may need to work in batches. Cook for a few minutes, until the underside of the chicory is starting to caramelise, and then flip them over. Grind over some black pepper, add the lemon juice and parsley, and cook for a further five minutes, until glossy and caramelised on each side.
5 Lay some of the chicory on the base of the greased baking tin, packing it quite tightly, and scatter over some of the walnuts, then top with some of the gorgonzola bechamel. Lie three of the pasta sheets on top and repeat the process with the remaining ingredients for two more layers. Top the last layer of pasta with mozzarella and parmesan and the remaining thyme leaves.
6 Bake in the oven for 30–40 minutes until golden on top and the bechamel is bubbling up the sides of the tin. Allow it to rest for about 10 minutes and then serve.