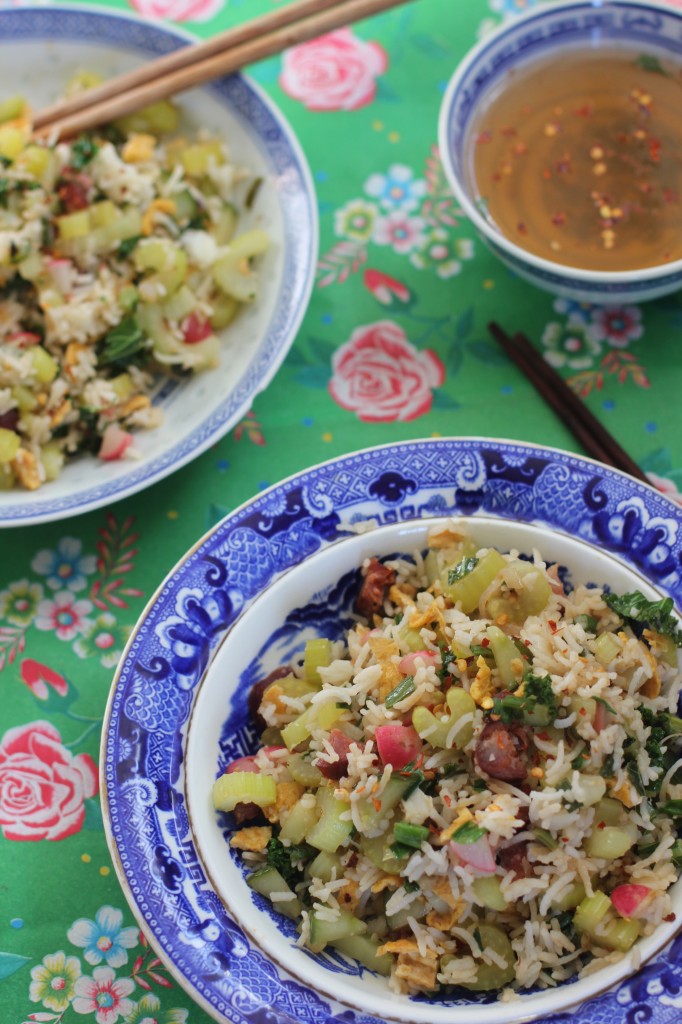 When our lovely landlord Mr Choi offered to take me and Jamie down to Chinatown for a little show-round, of course we jumped at the chance. We've had many a conversation with him about the sorry fact that Vancouver's previously buzzing Chinese district is now just a shadow of its former self when it comes to Chinese-run businesses, in particular restaurants, with most of the restaurateurs swapping the rising rents of the area for those of Richmond – a nearby suburb. If you want really good Chinese food, that's the place to get it. If you want really amazing Chinese-influenced food, Bao Bei, a  is the spot in Chinatown proper – and for sure one of my favourite places to eat in this city.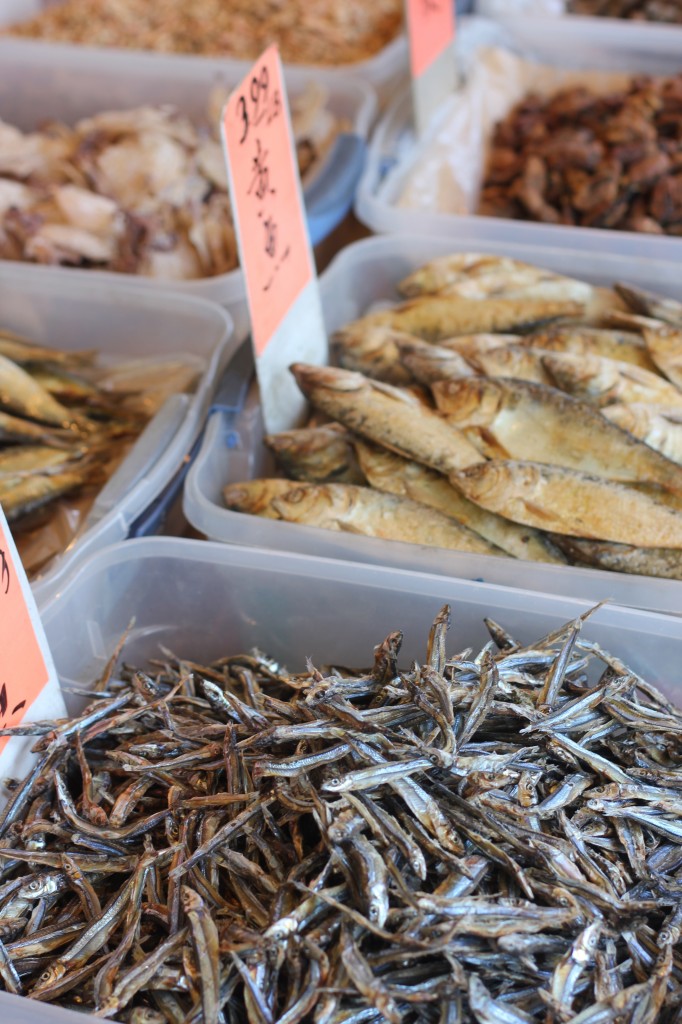 But this was less of a food tour, more of a guided tour from a man who's been hanging out there since the 50s. He told us how, when he was a teenager attending high school here, the racism he experienced led him to wag lessons and retreat to Chinatown, where, when the 'white kids came down looking for trouble, we showed them what was what – and they didn't come back.' It's so hard to imagine our gentle, sparkly-eyed, sweet-toothed Mr Choi brawling in the streets of Vancouver, but things were pretty back different then. There was far less of a drug problem, for one thing – something that you can't miss these days when you head to Chinatown. Tony (as he revealed his first name is) went on to be something of a mover and shaker down there, owning various properties and businesses, including, for the most of his working life, a car wash.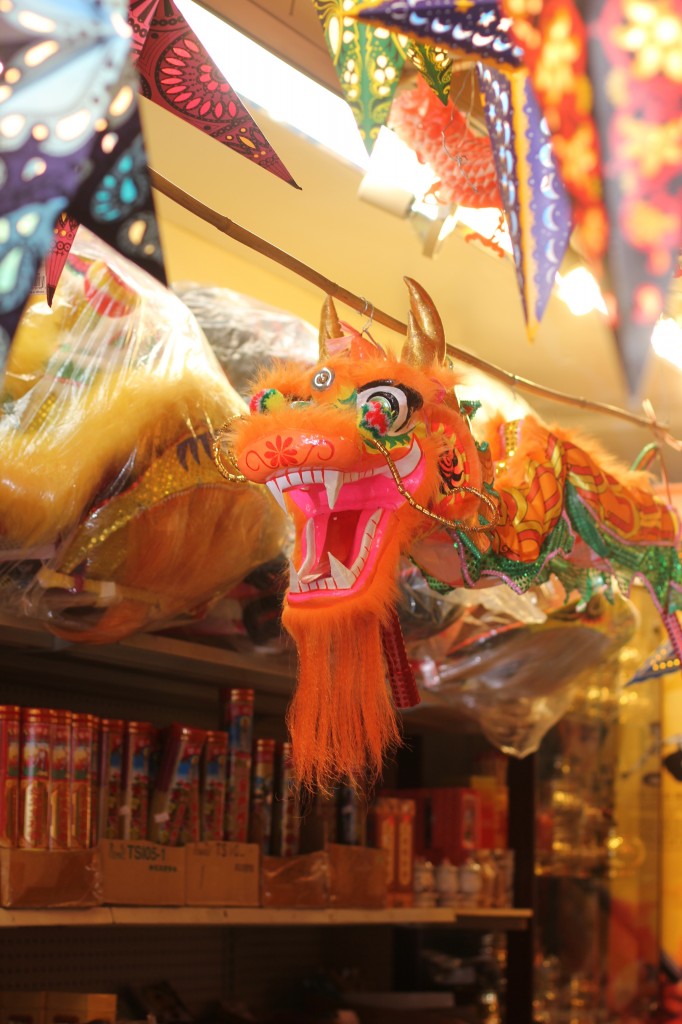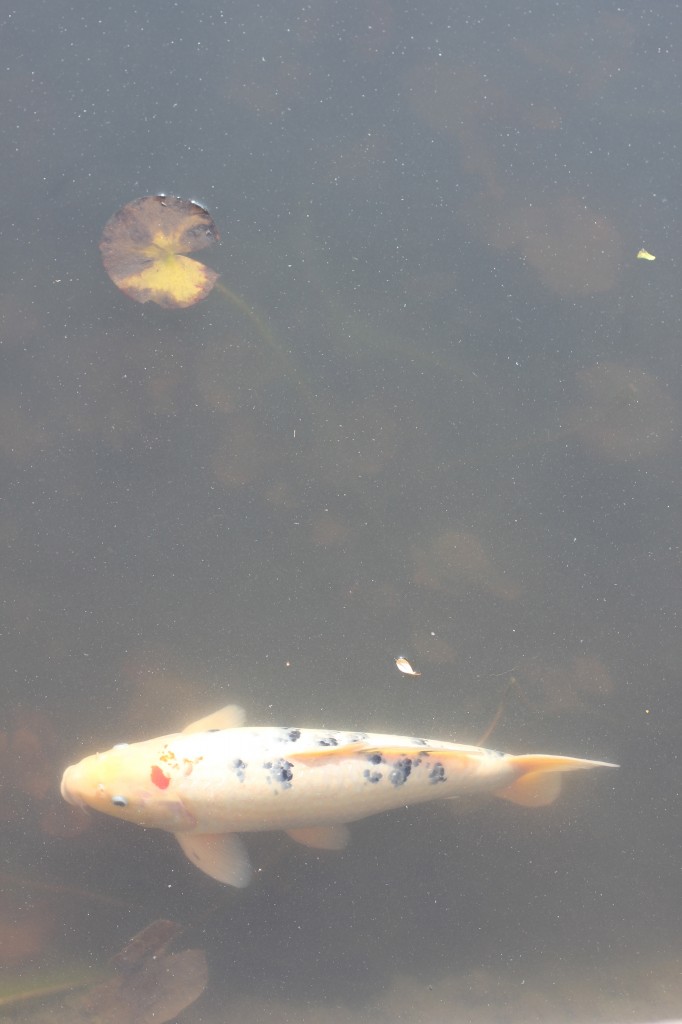 He showed us around what's left of his old stomping ground, including highlights like the world's narrowest building (who knew?) and the Dr Sun Yat Sen Chinese garden, which was very pretty and quite an oasis of calm amidst the clamour of the city. Of course I loved the little shops selling trinkets, and picked up a cute Chinese lantern and lovely vintage poster. We ate char sui pork buns from a little dim sum shop he showed us, and later some bok choi, ginger tofu and fried rice from Kent's – a cheap and cheerful institution where a huge amount of food (one portion was enough for me and Jamie, and THEN SOME) will set you back six bucks. It was great to see that there are still plenty of amazing food shops and Chinese grocers selling dried fish, prawns and even lizards (for medicinal purposes) among other exotic things, as well as butchers filled with Chinese sausages and glistening, fatty pork cuts. We even spotted  some durian, but I was way too much of a wuss to buy one and try it. I did get some amazingly ripe mangoes though – two for $1.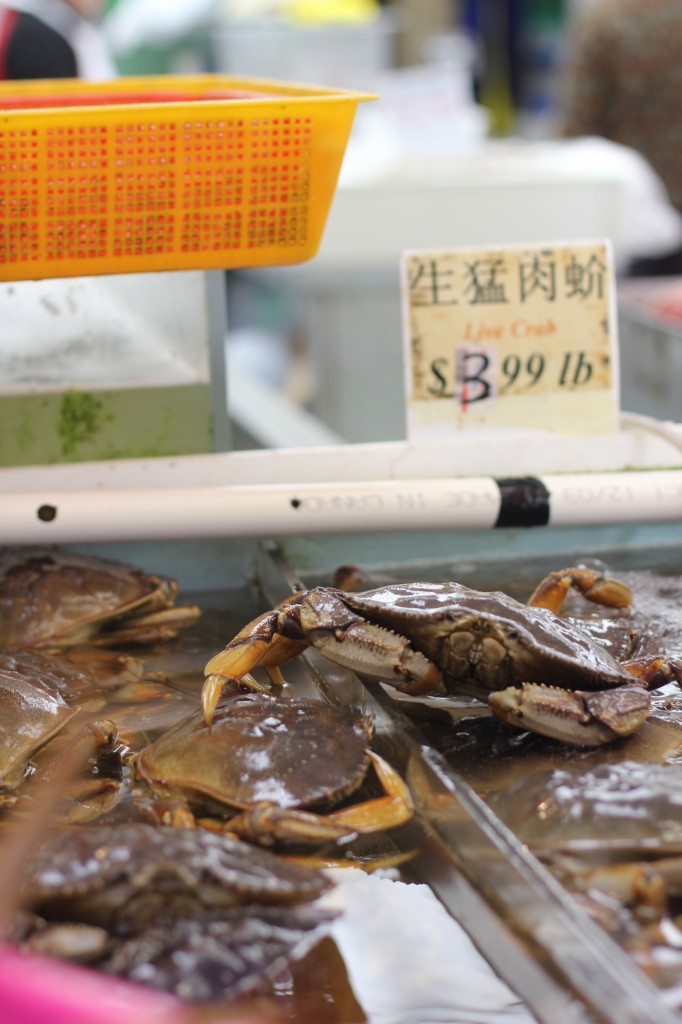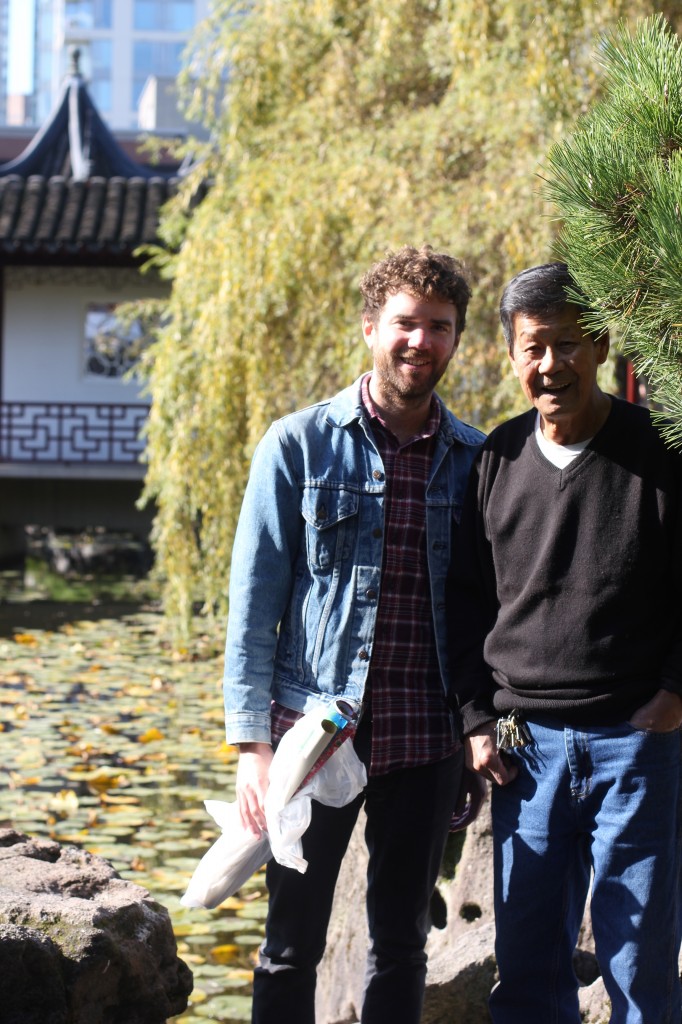 This is a little recipe I made for fried rice, inspired by our little visit. I basically muddled it together from what we had in our fridge and cupboard. Putting lettuce in it was something I picked up from Bao Bei – which has a 'kick ass' fried rice with pancetta and iceberg running through it. This is best served with some chilli oil drizzled over it.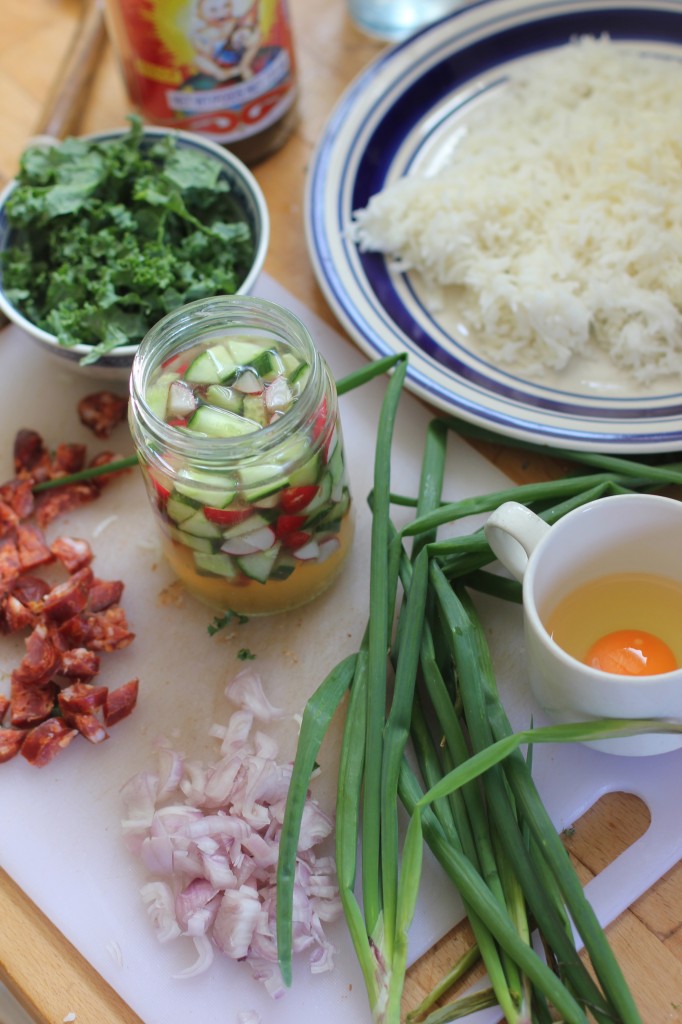 for the rice
1 cup basmati
2 cups water
pinch of salt
2 eggs
tsp soy
3 drops sesame
half a head of iceberg lettuce, cut into squares
two sticks of celery, finely chopped
chinese sausage, chorizo or 6 slices of prosciutto, finely sliced
half a white onion, chopped
handful of mint leaves
2 tbsps nuoc cham/fish sauce
quick pickled carrots and radishes
2 carrots, brunoised
radishes, chunked
2 tbspns sugar, dissolved in 2 tbspns cider vinegar, topped up with 3 tbspns water
Start by quick pickling the carrots and radishes in the vinegar and sugar solution.
Put the rice on to cook: place in a pan with double the amount in cold water and a pinch of salt. Bring to the boil, then turn down to a simmer – do not boil or stir, but cook until air holes puff through the surface of the rice and all the water has evaporated, checking occasionally that it's not sticking to the bottom – about 12-15 mins.
While the rice is cooking put 1 tbsp of oil in a wok and stir fry the onion until browned – about 8 minutes. Reserve. Fry the ham/sausage for three minutes and reserve. Then add a bit more oil, scramble the eggs with the soy and sesame and add to the wok. Swirl around to make an omelette, when it starts to puff, flip it and cook for one more minute. Reserve and finely chop.
When the rice is cooked, remove from the pan onto a plate and fluff/separate grains with a fork. Then add remaining oil to pan, add onions, ham, rice, then egg, lettuce, celery and pickled carrots and radishes which you've drained and reserved pickling juice. Add a splash of soy, the nuoc cham, and two tbs of sweet pickling juice and toss it all together with the lettuce, celery and carrot. If your diners don't mind spice, also finish with some chilli oil. Otherwise, stir through a bit of olive oil for gloss.