/ /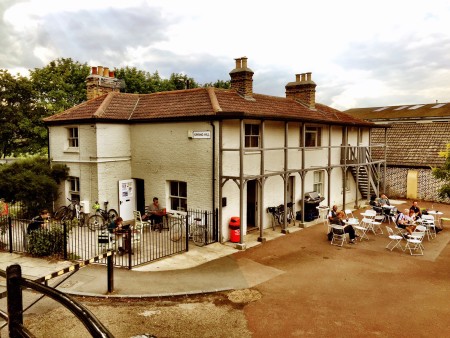 I'm delighted to announce that I'll be cooking a seasonal summer supper at the beautiful little Spring Hill Cafe (pictured) on the canal by Springfield Park (not the Springfield Park Cafe) on the 28th August. You guys should come!
Celebrating the abundance of gorgeous summer produce around at the moment, and the dinner's setting in the midst of the Lee Valley, the meal will take place just outside the cafe, overlooking the canal (though if the weather isn't up to it you can sit inside). I haven't finalised the menu yet, but I'm going to be cooking some brand new dishes inspired by my favourite things to eat in summer, including blackberries fresh from the marshes, via local forager John the Poacher, and some Cornish goodies from The Cornwall Project.

I've also been squirelling away the gorgeous fragrant meadowsweet that's all over the marshes at the moment, so that's going to make an appearance in the dessert course too.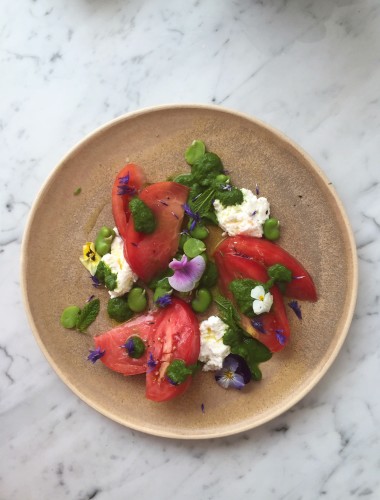 It will be a set menu of four or five courses, so if you're booking in please let me know about any dietary requirements and I will do my best to accommodate you. The dinner is 30 pounds per head, BYO and there are 20 spaces available. Book here by filling in the online form.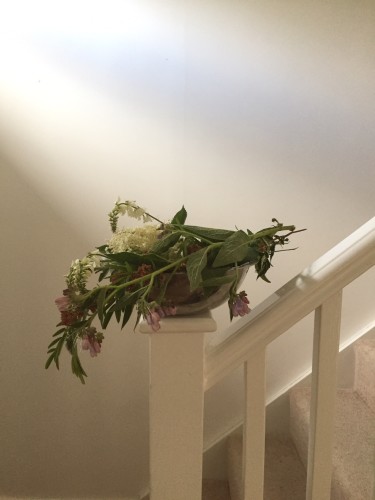 And pray for good weather…