/ /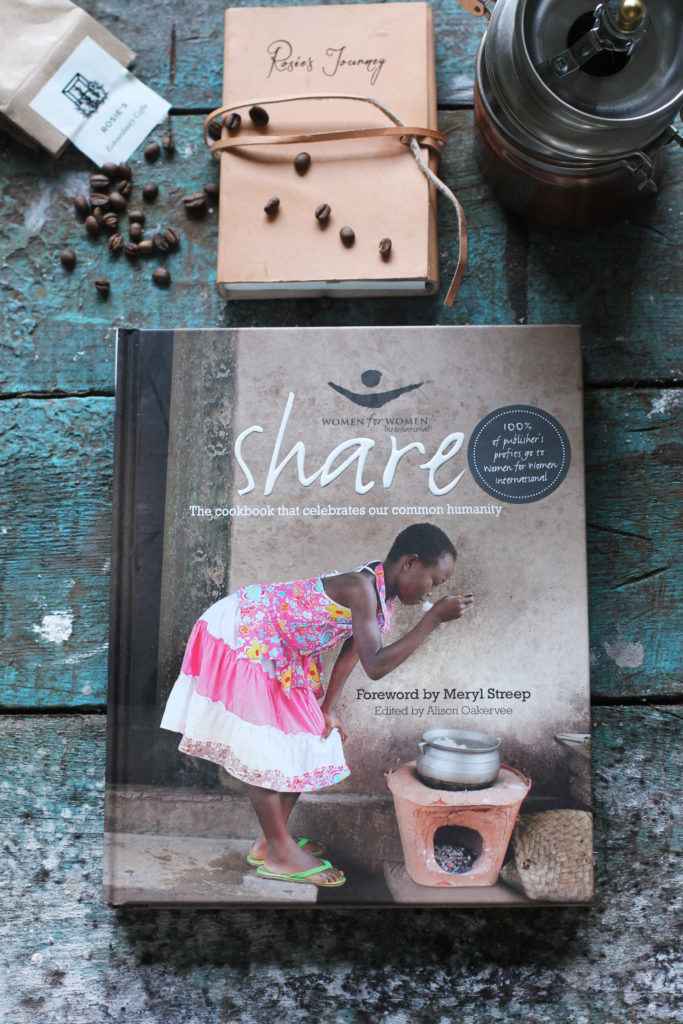 *This post is part of a sponsored collaboration with Taylors of Harrogate and Creating For Good*
The brilliant thing about being into food and drink is that you just never, ever stop learning. Food is such a vast, all-encompassing subject that it would take several lifetimes to know it all, and that's one of the things I love most about my chosen field. The possibilities are endless. Every day I feel like I learn something new, and while I try and retain as much as possible (though my brain seems to be intent on making space for new things – aka – having massive memory lapses), it's often a case of relearning, and reminding yourself of things you learned before. Such was the case a few weeks ago when I went back to cookery school for the second of our Taylors of Harrogate x Creating For Good workshops.
While our introduction to our Extraordinary Journeys took us to Harrogate, this time we were London-based, and met at the Cactus TV Michel Roux Jr Cookery School (above where I'd filmed Saturday Kitchen a few weeks before – you can see that here if you missed it). We started with coffee and cake, courtesy of Creating For Good and Mondomulia's Guila Mule, who had made a delightful version of an almond and orange polenta cake for us to get stuck into while Taylors coffee expert Jamie Ball talked us through the way that speciality coffee is graded, and how its many different attributes have to be scored in order to find an effective way of communicating its flavours. All of Taylors' coffees are speciality grade, which means that they've all scored higher than 80 points on the industry standard SCAA (Speciality Coffee Association Of America) scale, and, given the seasonal, rapidly deteriorating nature of the product, there are many stages in the production chain that have to be right to create an exceptional bag of coffee. I'm a bit of a dweeb when it comes to these sorts of things, and was interested to learn that they seal their bags of coffee with less than 1% of oxygen in there (the atmosphere has around 20%), in order to keep it as fresh as possible.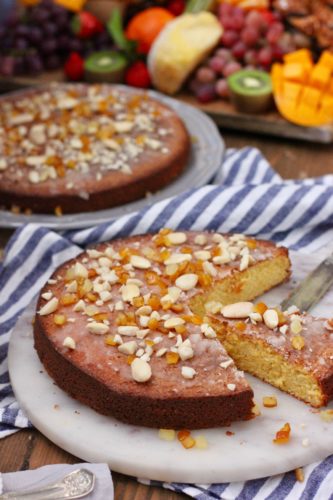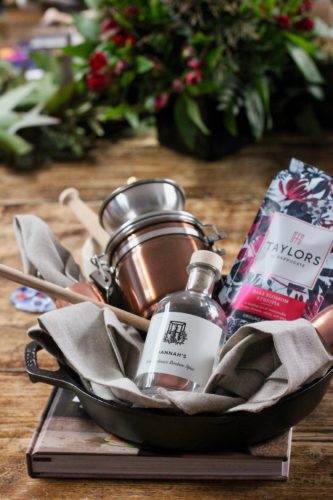 Amazingly, coffee has around 1000 volatile and non-volatile aromas (that's more than wine, folks), and it's important for producers like Taylors to find a common lexicon to use in order to make those flavours relatable to us avid coffee drinkers, so while I love the floral, berry brew from Ethiopian coffee beans, others might prefer the nutty praline notes of a Brazilian blend etc. Ball showed us the SCAA flavour wheel and we sniffed scented oils that reflected some of the notes present in different coffees, from pipe tobacco to clove, grapefruit or coconut. A cupping session followed, whereby we slurped and evaluated some of the different origin coffees from Taylors, and then compared our preferences, before Ball revealed that he was planning on freshly roasting our preferred beans for us to take home and grind with little take away hand grinders, in order to experience the ultimate in freshly-roasted, freshly ground speciality coffee. I feel like one lucky caffeine nut right now…
Once full of cake, caffeine and coffee facts, it was time for us to make our way upstairs into the eaves of the building for a coffee-inspired cookery lesson with Jessica Bride, one of the incredible women behind Creating For Good. Jessica is a New Orleans native, and good food is in her blood. She's a fantastic cook and food blogger, and the Art Editor of @London – so a lady with many exciting strings to her bow, who's just as at home giving a lecture on master storytellers as she is leading a cookery lesson, or reporting on the latest London gallery opening.
One of the most exciting things so far about this collaboration is the fact I've met so many inspiring, versatile and creative women, from Sara Tasker (whose Hashtag Authentic podcast is addictive listening for any online creatives), to Laura of Circle of Pines – an utterly beautiful seasonal blog I've since become obsessed with, and which ticks all the boxes for me and my Marsh Kitchen Instagram in particular. Then there's Dom and Carolyn from All That Is She and The Slow Traveler, both of whom push the creative boundaries with their gorgeous, imaginative blogs and feeds; and Hannah Argyle and Jo Yee – Argyle's photography is captivating and magical, while Yee's cinemagraph's transport you to a different time and place entirely.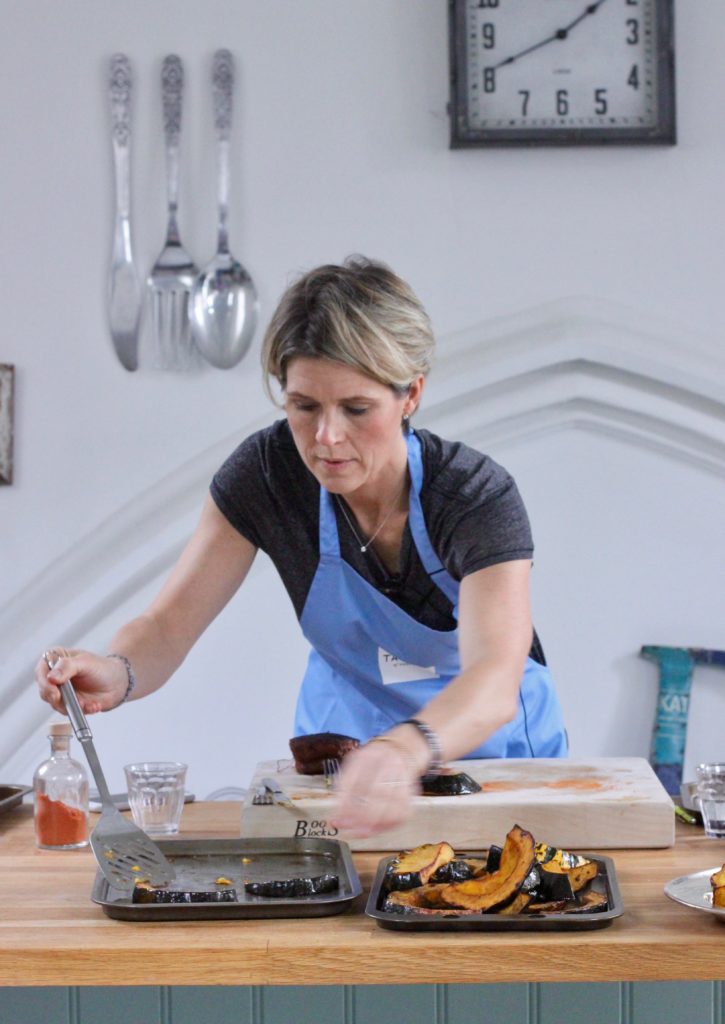 Back to Bride, who had cleverly curated a cookery course of three dishes that took their inspiration from the flavours and aromas of coffee, and the first thing we whipped up was a personalised jar of Berbere – the smoky Ethiopian spice blend which includes lots of chilli powder, cumin, coriander and clove. We used it to coat some wonderful beef fillet that we then seared in smoking hot skillets, which – when they all simultaneously came into contact with the chilli powder, rather fumigated the cookery school – much to our great amusement.
Bride's background in steakhouses made for some fantastic insider steak tips such as searing the meat all over ahead of time and then resting it until finishing it off in the oven according to the done-ness preference of your guest. We cooked up some beautiful roast acorn squash to go with it, and Mule demonstrated a delicious Ottolenghi lentil salad from the fantastic Women For Women cookbook 'Share' (pictured above) which includes some really lovely recipes not just from leading chefs but from women who have survived living in war-torn countries and who have benefitted first-hand from the brilliant work that Women for Women do.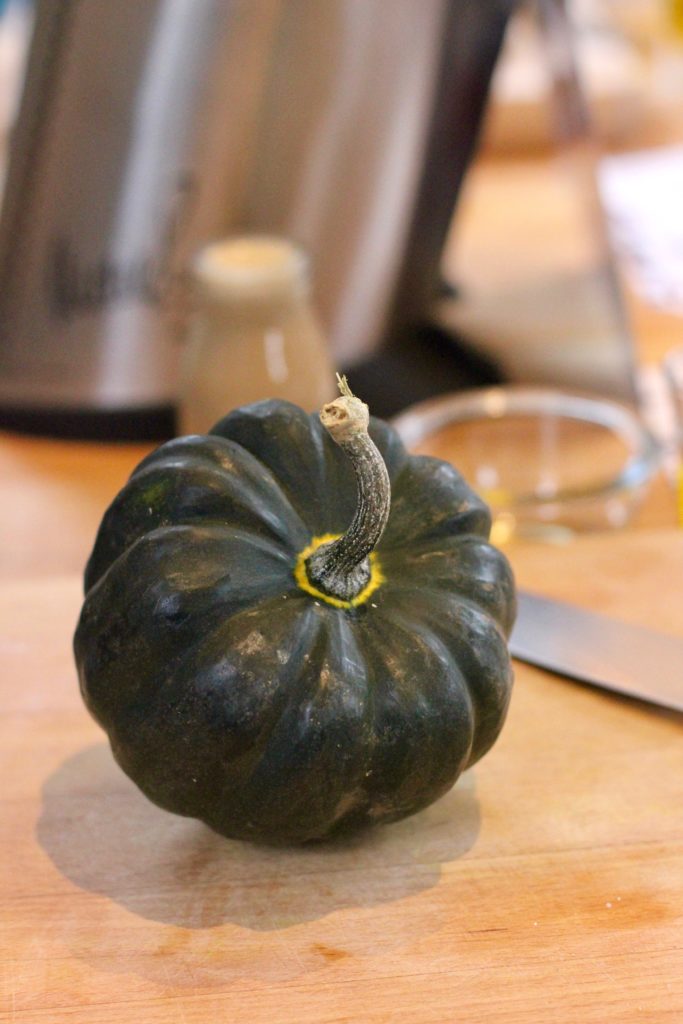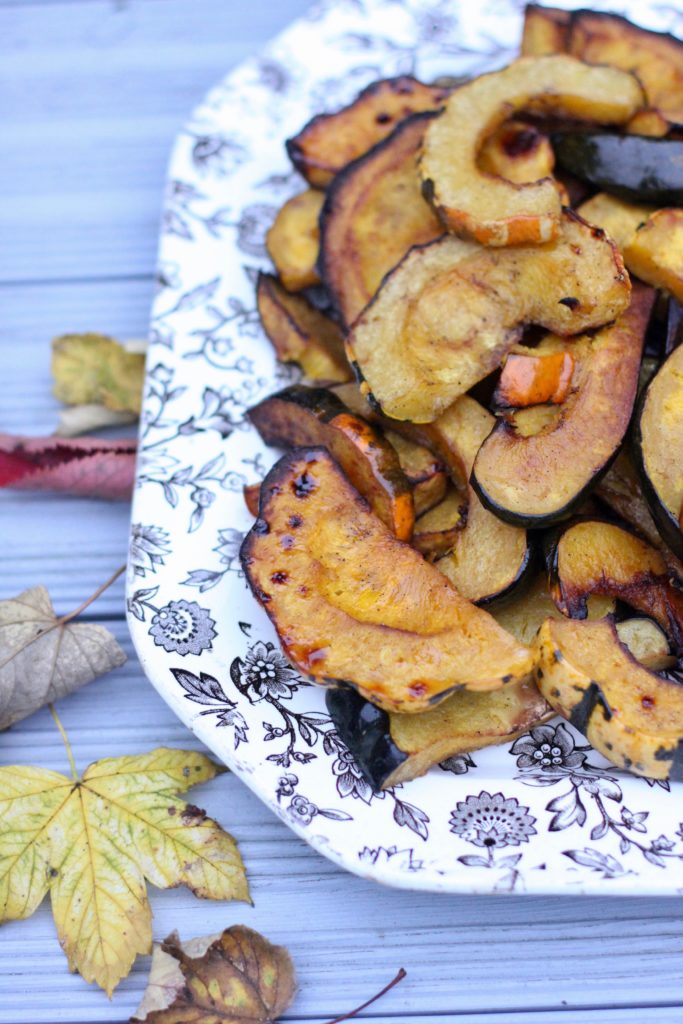 For dessert, we created vanilla souffles (I have to admit, I haven't made many souffles since cookery school and am a little rusty, but all of them were risers thanks to Bride's insistence on even buttering, and use of her personal magic cake-release spray), along with some absolutely delicious espresso-laced creme anglaise – something you guys know I love to make, remember the foraged meadowsweet one I did for my last Carousel with those crab apple doughnuts?
After cooking up a storm we had the luxury of sitting around the large table downstairs and enjoying our handiwork, passing around huge platters of the Berbere-spiced beef and sweet, creamy roasted squash. I took home my Berbere spice and have been using it in so many different ways, from blitzing with some butter and stuffing under chicken skin, to dusting over poached eggs. It's a really lovely blend and one I would certainly recommend mixing up yourself as you can customise it according to your own preference. Have any of you guys used the spice blend before? Or cooked with coffee? I'd love to hear about some of your recipes if so. So all in, a rather productive and nourishing second workshop, and I'm really very excited about what's in store for us next year. Our next session is in April, and at the moment we know nothing, so stay tuned for more…
A LOT ON HER PLATE GIVEAWAY
In the spirit of the title of the Share cookbook mentioned above, I would like to give one away to one of you lucky readers. All you have to do is send an email to me at rosiebirkett1@hotmail.com with the title "Share Cookbook Competition" and answer the following question:
Which style of coffee do I most enjoy?
I will pick the competition winner from a hat full of entrants. Did I mention it has a foreword by one Meryl Streep!? Good luck!